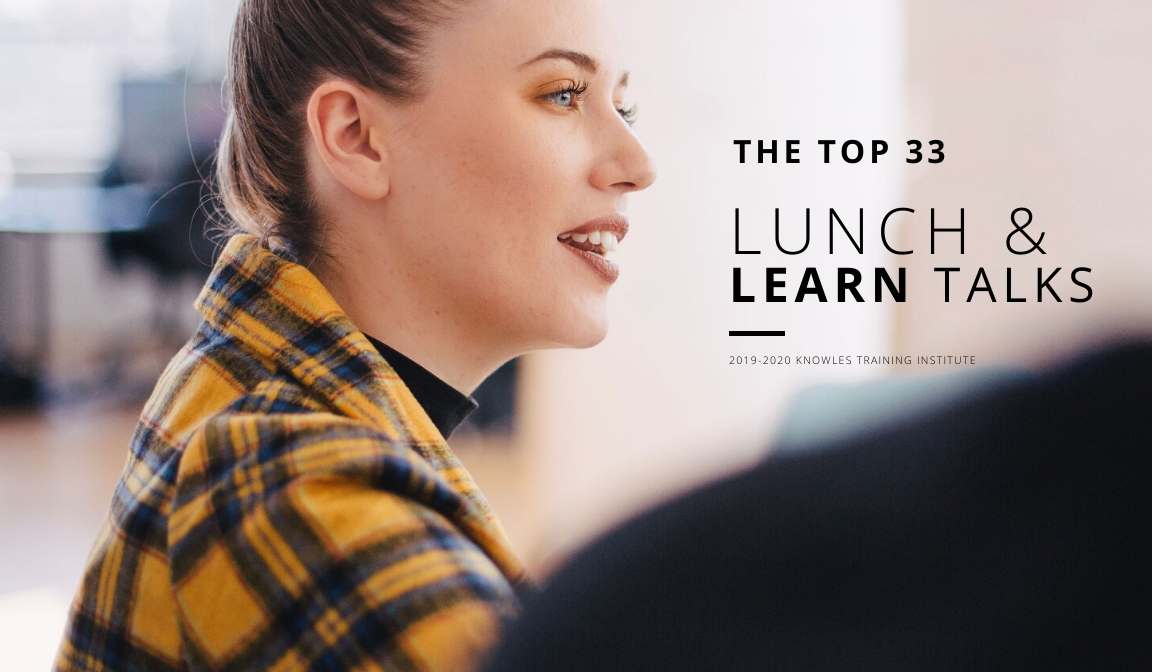 Bite Size Talks Singapore
TOP 33 Bite Size Talks Singapore FOR 2019-2020
DOWNLOAD NOW FOR FREE! A MUST HAVE GUIDE FOR LEARNING AND DEVELOPMENT PROFESSIONALS
We Guarantee 100% Privacy. We Respect Your Privacy. Your Information Will Never Be Shared.
 © 2019 LUNCH AND LEARN. CORPORATE TALKS.Bite Size Talks Singapore
Bite Size Talks in Singapore
Over 200 corporate Bite Size Talks topics in Singapore to choose from.
The best Bite Size Talks in Singapore.  Get back to us now to book Bite Size Talks at your office.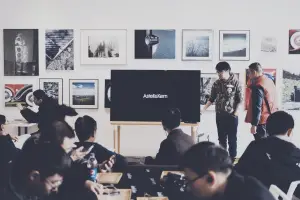 What are Bite Size Talks?
A Bite Size Talk is a 60-90 minutes training or presentation session facilitated by an organisation to employees during a lunch hour. You might decide to have it in an employee cafeteria, auditorium, or even in a conference room. What sets this concept apart from other programs is the accessibility and less formal structure of this approach. As an incentive, the company usually provides lunch. If this is not feasible, you can invite employees to bring their lunch during the session. Lunch and learn is an easy way to develop and motivate employees while creating a workplace of communication, collaboration, and learning. The lunch and learn session may also cover important issues and promote an open platform of information for employees. An important note to take into account is that in no way can a corporate talk replace corporate training.
Key Benefits of Corporate Bite Size Talks

Lunch and Learn sessions make excellent use of time, which is already limited throughout the day.
The brief informal setting allows a better channel for understanding and getting the direct point across.
Group training reinforces the overall company culture.
Creates critical awareness of issues at hand.
Effectively introduces any new organisational initiatives.
Corporate talks boosts employee morale.
Develops and maintains teamwork skills.
Improves team communication.
Advances the company's other training initiatives.
Provides a level of expertise to be shared among other employees.
Increases the motivation level necessary for fulfilling organisation's objectives.
Aids satisfy government and federal legal training requirements.
How Long Are Your Bite Size Talks in Singapore
Our corporate talks are 60 minutes long.
However we are able to customise the corporate talks longer (2 hours, 3 hours and even 4 hours.) through more content delivery.
Bite Size Talks in Singapore
For Bite Size Talks Booking: Call +65 6714 6663 or email contact@knowlesti.sg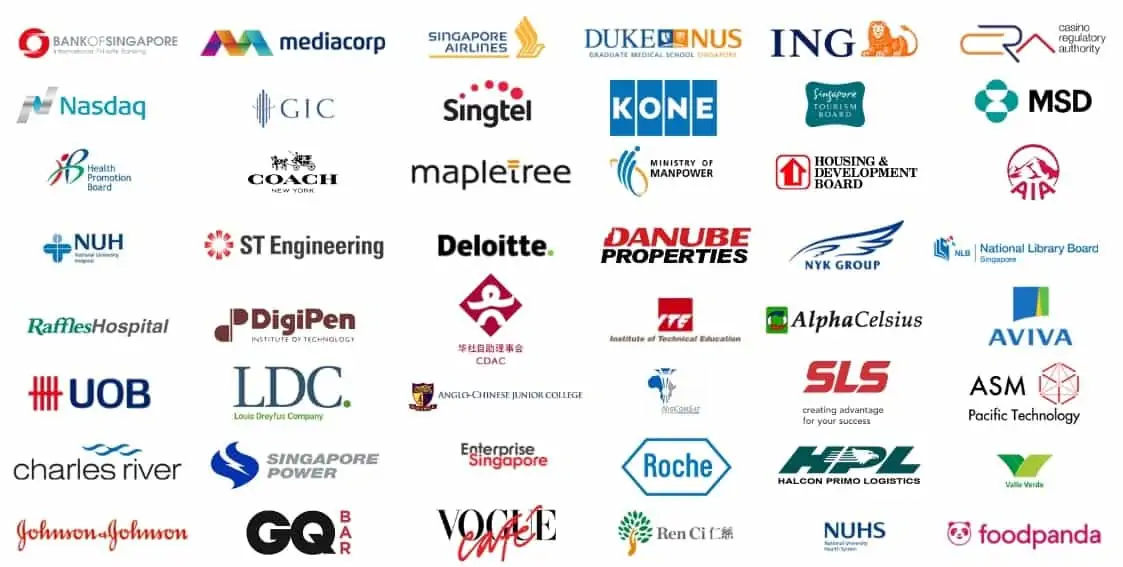 Fill up the form and we will get back to you in less than 1 working day.
Alternatively, give us a call to have one of our training consultants contact you. Our corporate training courses can be contextualized to meet your organization's training needs. Leverage on our large pool of professional trainers and consultants for your organization's training needs.
Office Address: Knowles Training Institute, 7 Temasek Boulevard, #12-07, Suntec Tower One, Singapore 038987
We Guarantee 100% Privacy. We Respect Your Privacy. Your Information Will Never Be Shared.
Bite Size Talks.Bite Size Talks Singapore.