Leadership  Workshop
26 Of The Best Leadership Training Workshops For Your Leaders & Managers
Leadership development workshop have become a frequently hot topic not only in the private sector but also in the public sector. More often than not, people enter a work position because they own a unique or strong skill set. They are certainly the best person for their position. Over time they may shift positions and sometimes take on more leadership roles. Nevertheless, in most cases, people in leadership roles have not been taught leadership skills and policies. Leadership development workshops help address this skills gap and help adjust leadership with corporate goals.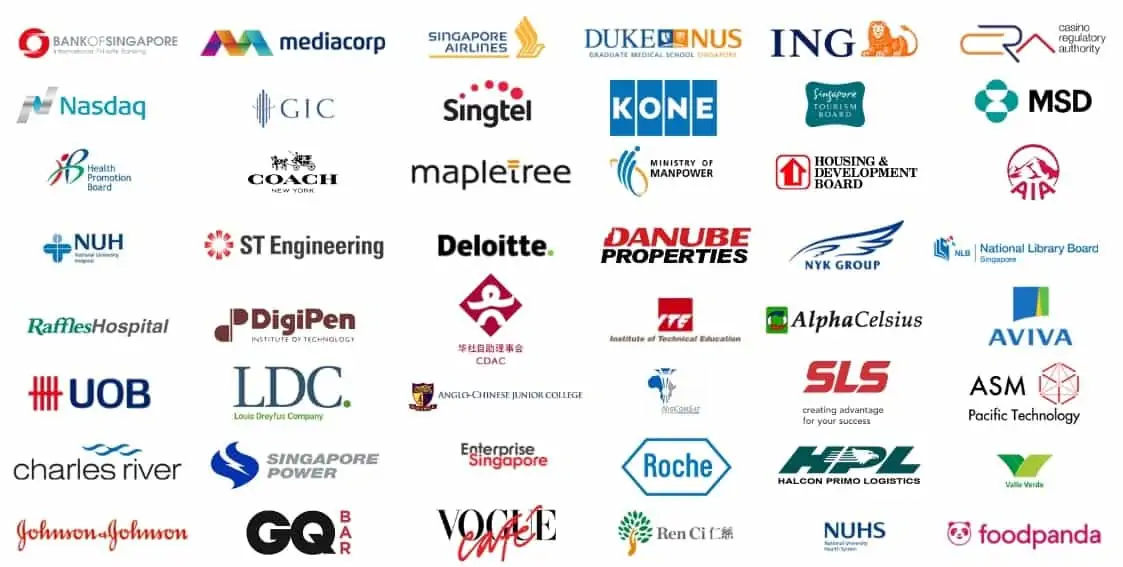 Fill up the form and we will get back to you in less than 1 working day.
Alternatively, give us a call to have one of our training consultants contact you. Our corporate training courses can be contextualized to meet your organization's training needs. Leverage on our large pool of professional trainers and consultants for your organization's training needs.
Office Address: 60 Paya Lebar Rd, #07-54 Paya Lebar Square, Singapore 409051
We Guarantee 100% Privacy. We Respect Your Privacy. Your Information Will Never Be Shared.
---
Leadership Workshop. Leadership Workshops in Singapore. Leadership Skills Training Course in Singapore, Leadership Skills Training Courses in Singapore, Leadership Skills Training Workshop in Singapore, Leadership Skills Training Workshops in Singapore, Leadership Skills Training Class, Leadership Skills Training Classes, Leadership Skills Training Seminar, Leadership Skills Training Seminars, Leadership Skills Training Talk, Leadership Skills Training Talks, Leadership Skills Training Program, Leadership Skills Training Programs, Leadership Skills Training Programme, Leadership Skills Training Programmes, Leadership Skills Training Activities, Leadership Skills Training Activities, Leadership Skills Training Lectures, Leadership Skills Training Lecture. Leadership Courses. Leadership Workshops