Business Communication Course
Business Communication Course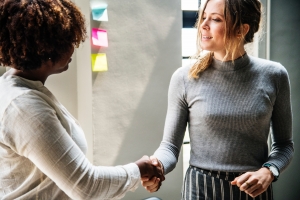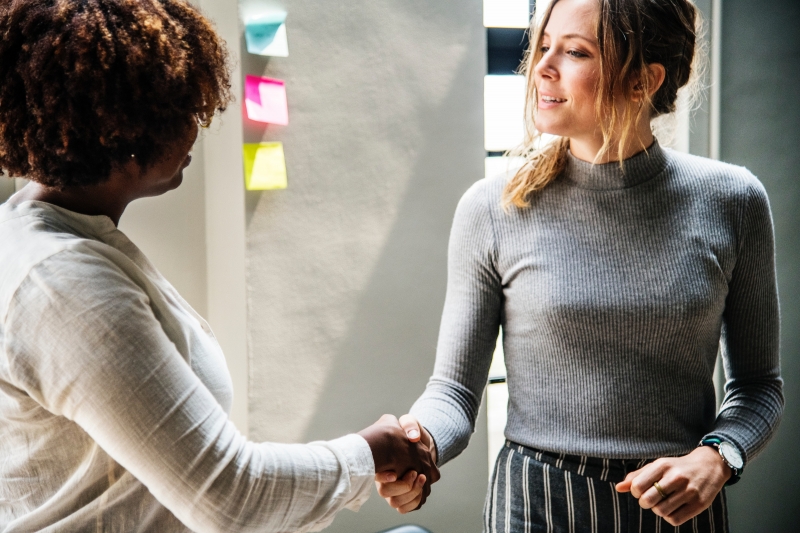 Why are communication workshops so important? Well, excellent communication abilities can enhance the way that you progress through life, creating a great relationship with others.On the other hand, poor communication skills can sour both business and personal relationships, making your life significantly more difficult.
Having the option to communicate adequately is maybe the most significant of all fundamental abilities. It is the thing that empowers us to pass information to other individuals and to comprehend what is said to us. Communication, at its most straightforward, is the demonstration of information from one person or place to another. Register for our communications workshops today! We have delivered to over 1000 satisfied clients in Singapore and around the world.
---
–
List of Our Business Communication Course:
We have 4 main types of communication training courses. Verbal, non-verbal, written and visual communication skills workshops.
Verbal Business Communication Course

Non- Verbal Business Communication Course

Written Business Communication Course

Visual Communication Business Communication Course

---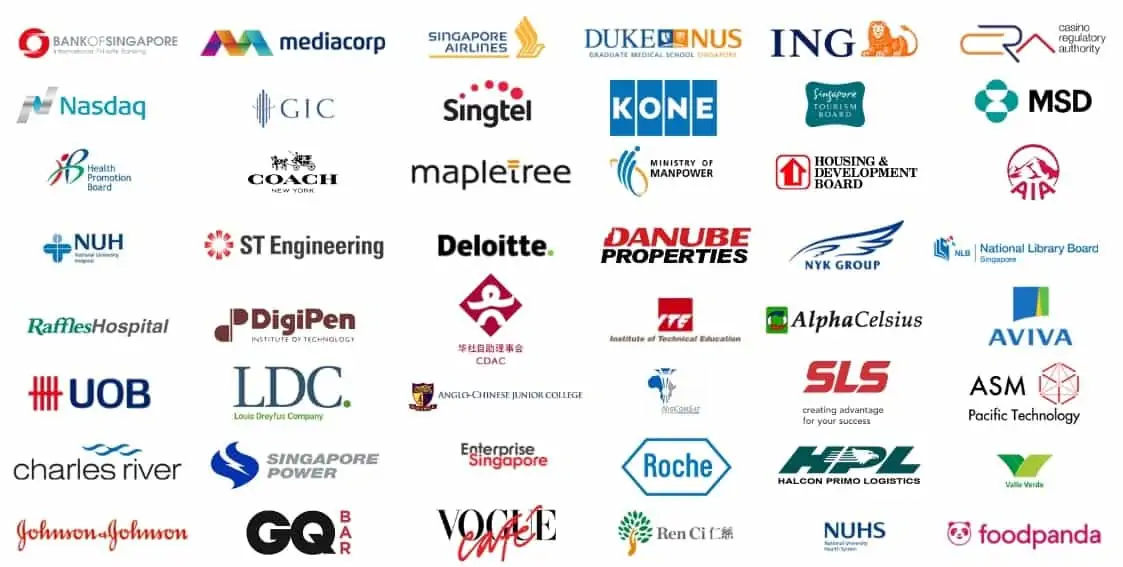 ---

Fill up the form and we will get back to you in less than 1 working day.
Alternatively, give us a call to have one of our training consultants contact you. Our corporate training courses can be contextualized to meet your organization's training needs. Leverage on our large pool of professional trainers and consultants for your organization's training needs.
Office Address: 60 Paya Lebar Rd, #07-54 Paya Lebar Square, Singapore 409051
We Guarantee 100% Privacy. We Respect Your Privacy. Your Information Will Never Be Shared.