Applying critical thinking is an essential skill in the workplace that everyone should try to hone. There's value in thinking critically in all aspects of our lives, from deciding on our personal life and assessing our work with a critical eye. It can help to improve the quality of our work.
2.Creativity
Creativity is vital for many industries and positions in the 21st-century workplace. The ability of an employee to think outside of the box allows companies to adapt to rapidly changing markets and find new ways to resolve potential problems. Any industry or company in need of innovation should be searching for employees with loads of creativeness.
Collaboration is another critical learning skill in a 21st-century workplace. This skill will play a significant role in our career no matter what position we have in the organization. Collaboration is about the willingness to work, learn and listen with others to accomplish a common goal together. It's essential to show your ability to work well with others at the start of your employment when you don't necessarily have enough experience to deliver high-end results on your own.
Whether we are part of an enterprise or a small business, having good communication is an essential skill of an individual. Employees who communicate effectively experience increased productivity and quickly gain trust with their colleagues and managers.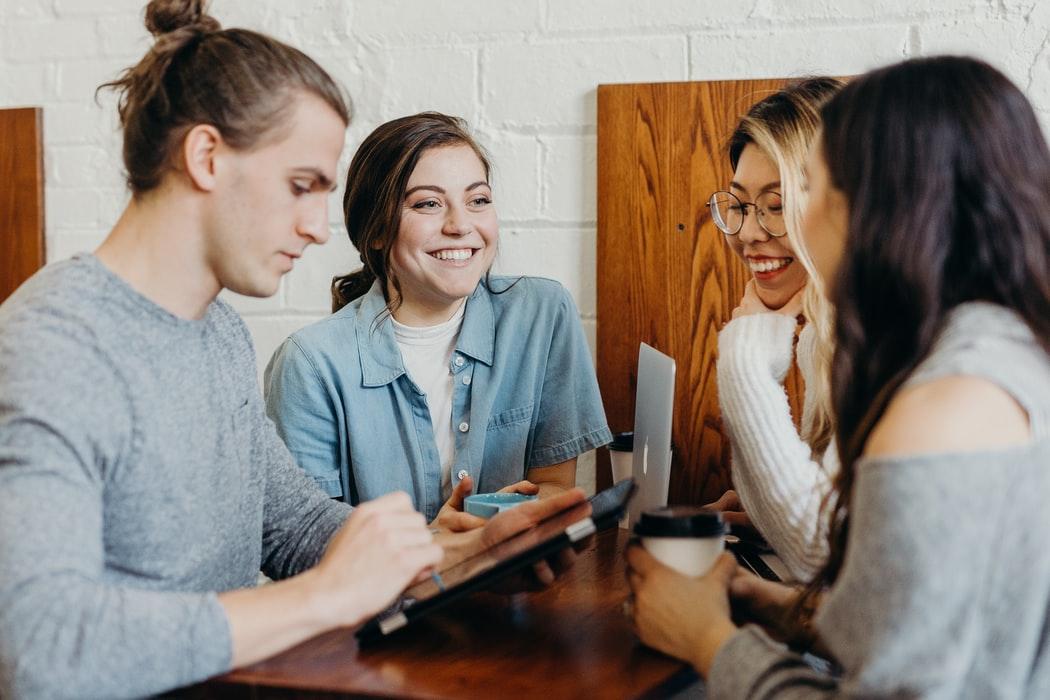 Information literacy
Information literacy is vital whether you're researching a paper at school or a report or presentation at work. Information literacy is the core skill that media literacy is built. An employee with this skill can separate fact from fiction by interpreting the raw and facts data that you may find online, and it is also essential that you know how to manage the sources when you make them part of your work.
The job market is changing rapidly. Adaptable employees are flexible in many ways. They should be able to work both in the office and remotely, independently with minimal supervision and with a team. They're also open-minded, willing to take on new tasks, and interested in new ideas. Adaptable employees are not scared of changes that will come their way, and they are making necessary plans to handle them.
Leadership skills are not only for the CEO or managerial post. Cultivating leadership skills while in school or working in an entry-level job can lead to more excellent opportunities in the future. It's proven that experience is the best teacher. While we are young, try to consider joining different organizations, signing up for leadership training, or heading up a club to hone leadership skills.
Organization structure becoming flatter and more service-oriented position and social skills play a big role in today's workplace. The employee who has a strong social skill can facilitate interpersonal interactions, which can, in turn, lead to effective job outcomes
Understanding the importance of workplace productivity is essential to any organization, big or small. Productivity is determined by efficiently using available resources to produce profit via goods or services; analyzing it and acting accordingly will increase profit and lower down the overhead costs. Productivity is the lifeblood of the performance of an organization.