Sure, you enjoy your work. After all, if you didn't want to, you wouldn't be doing it. Even the best of us can burn out after years of email after email and never-ending phone conversations.
Take a Vacation and Unplug Completely
Entrepreneurs can avoid burnout by taking vacations with their loved ones. It's also a good idea to leave an out-of-office message and not react to emails. Another advantage of taking a vacation is that you set a positive example for your coworkers.
Forget about Balance; instead, look for Harmony
People who say it's all about work-life balance, in my opinion, are mistaken. I value being connected to and caring about my colleagues and customers, as well as making a significant difference in their lives, in order to find passion and harmony in my profession. Working five hours a day in a job that hurts my spirit would burn me out much faster than working 15 hours a day at a career that feeds my soul.
Be aware of your Breaking Point
Most entrepreneurs will tell you that unplugging is impossible, thus burnout is practically unavoidable. However, it's critical to recognize when you're on the verge of or in the throes of burnout. Taking a day off, going for a bike ride, or having a fun night out with friends can all help to alleviate the stress.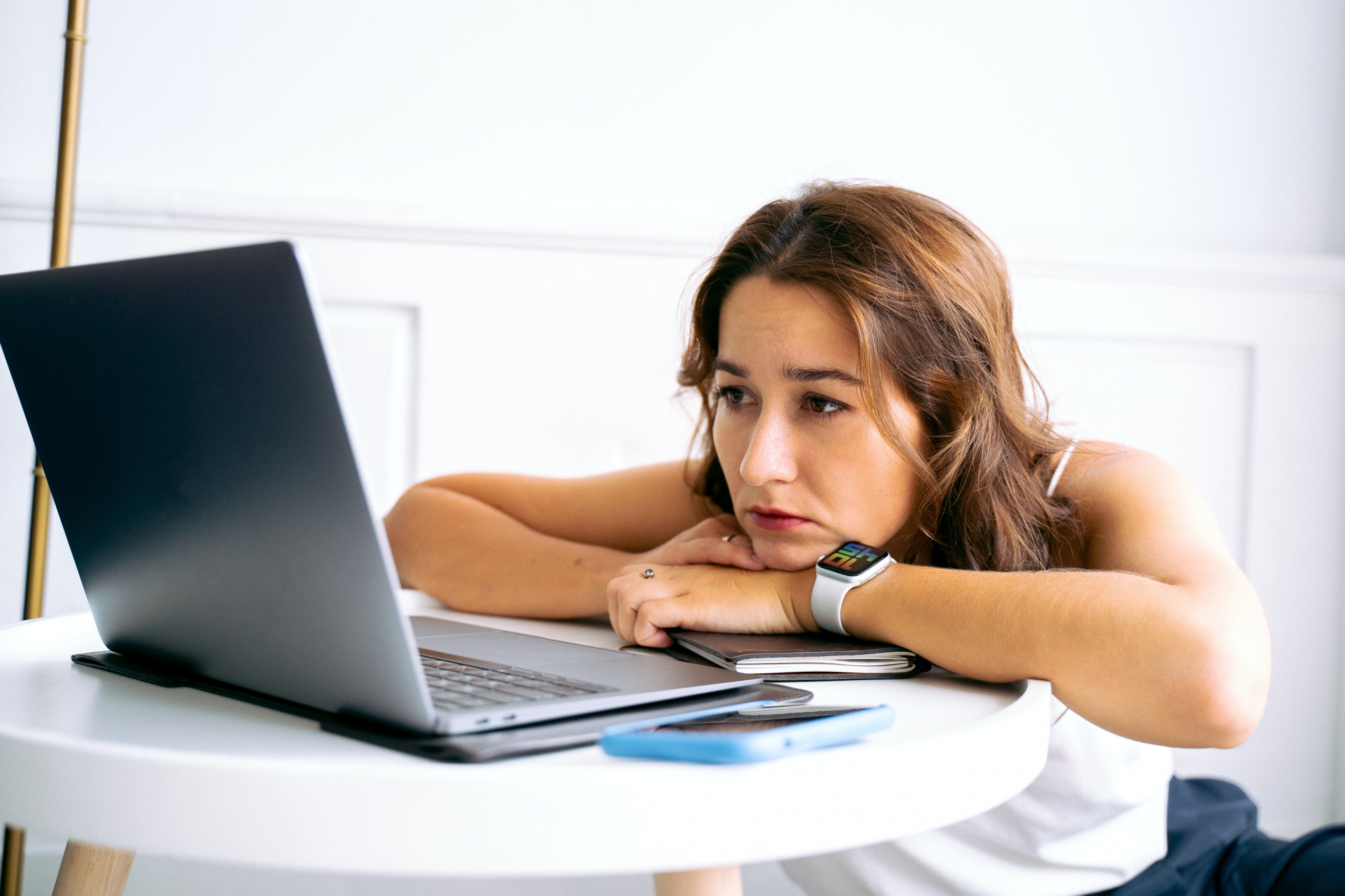 Fill Your Day With Happiness
Our company strives to make our employees' days as enjoyable as possible. When work becomes a chore, we delegate it to someone who enjoys it. Are you a bad organizer? We have someone on our team who is. Do you despise numbers? We have someone who adores them. We're so filled with joy that we've coined the phrase "joy hangover" to describe it. Burnout does not occur when job is so enjoyable.
Make a Free Time Schedule
Make a note of spare time on your calendar, just as you would a meeting, and stick to it. Even if it's only 30 minutes a day, it's critical to set aside time for yourself. You'll return to work feeling energized and inspired, and you'll almost certainly accomplish more than if you worked straight through the day.
Change Your Environment by Traveling
The best way to avoid burnout is to travel. Take your laptop and work from a different location for one to two months, ideally internationally. There's really little that can't be done from afar using the internet and cloud technologies like Dropbox and Skype. Your creativity will be sparked by the change in atmosphere, and you will be able to bring new energy to your job.
Pursue Your Dreams
Starting a business is a lengthy process that does not finish once things begin to take off. On the contrary, the more successful your business becomes, the more time you will be requested to devote to it. As a result, it's critical that you devote your time and attention to something you enjoy and are enthusiastic about.
Take A Rest
Napping isn't just for kids. Sleep for 20 minutes instead of drinking another cup of coffee. It's the most effective approach to re-energize the mind.
Exercise
Working exercise is the one thing that can replenish my brain and my passion when I'm mentally exhausted from managing numerous responsibilities. Whether I'm going for a lengthy run or a four-hour bike ride across my city, it's a method for me to disengage and focus solely on the task at hand. When I'm finished, I'm on such a high that all of the tension from my day-to-day tasks has vanished.
Live a Mindful Life
Personally, I believe that the greatest way to avoid burnout is to practice mindfulness on a regular basis rather than only during holidays and vacations. Find a technique to disconnect during the week that works for you. Some people benefit from yoga and exercise, while others benefit from meditation. Keep an eye out for those opportunities. Take regular mini-breaks to disengage and re-center yourself throughout the week.