In almost any industry, an excellent personal assistant may be a significant benefit to a busy professional. Executives, salespeople, and even celebrities hire personal assistants to help with appointments, correspondence, and other time-consuming chores. If you're thinking about employing a personal assistant, you should know the attributes to look for. This will enable you to recruit a competent assistant who will significantly simplify your professional life.
Experience 
On-the-job experience is required for an excellent personal assistant. Education is vital, but it can't prepare you for the wide range of scenarios you'll face in the profession. Personal assistants gain experience and refine their talents by working in a real-world setting. Learning how to apply classroom learning and theoretical information to real-world problems takes time.
Personality
In the course of his career, a personal assistant interacts with a wide range of people. A pleasant, outgoing demeanor is necessary for this position. Regardless of the circumstances, courtesy and politeness must be maintained. Most individuals can be nice when things are going well, but a personal assistant must be friendly under pressure. To protect you against unwelcome solicitation and other distractions, he must be able to blend respect with aggressiveness when appropriate.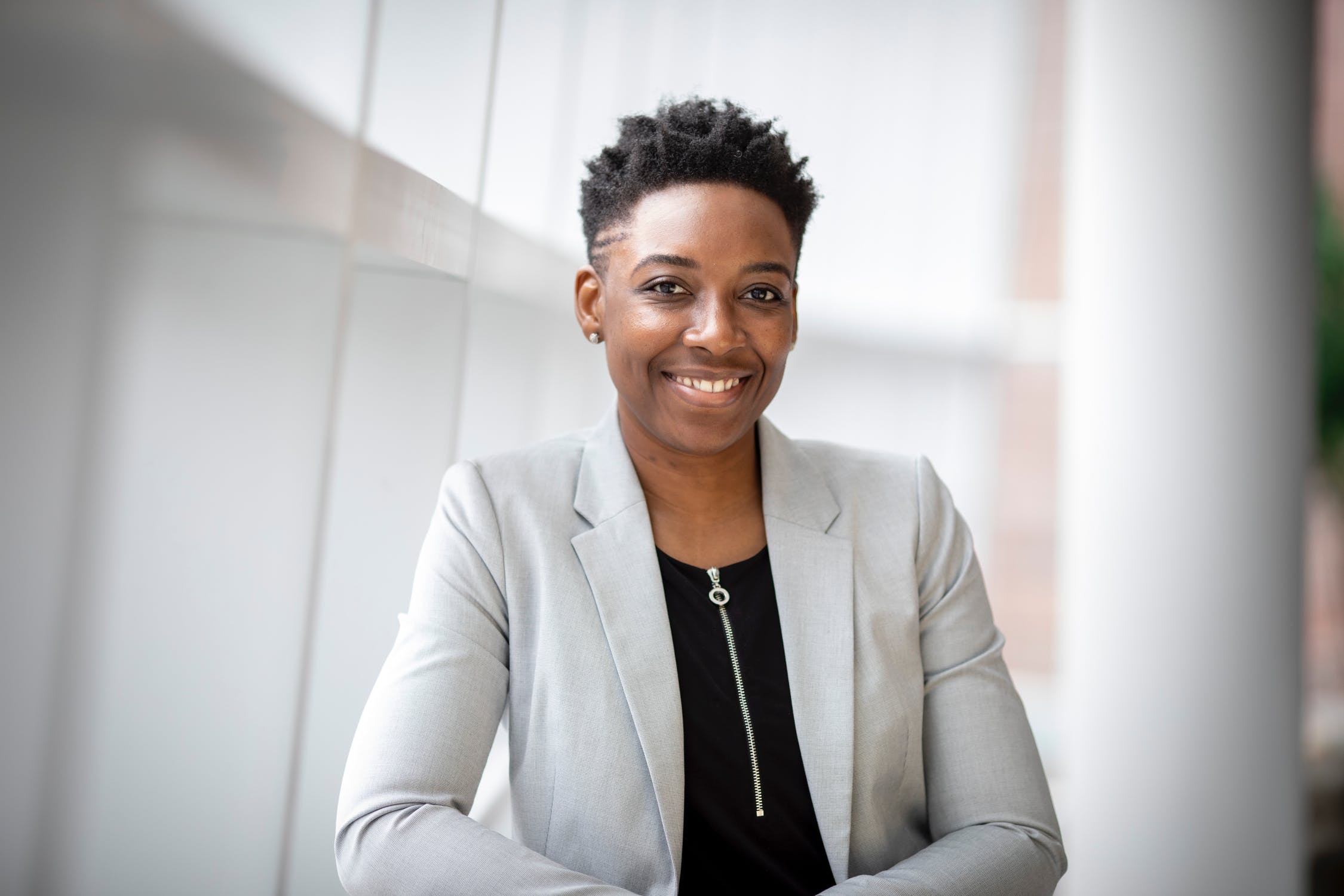 Communication Skills
A personal assistant continuously communicates with others, setting up appointments, meetings, and other business-related duties. To avoid any miscommunication, she must be able to speak clearly. When talking with challenging people or those who may be combative, she should maintain her calm.
Organizational Skills
A personal assistant must be well-organized and meticulous in their work. She'll be in charge of your schedule, organizing appointments, accepting phone calls, jotting down messages, screening mail, and email, and performing other tasks that demand precision and care. She must be able to differentiate and manage high-priority items while putting low-priority things aside. She has to know how to use calendar and scheduling software.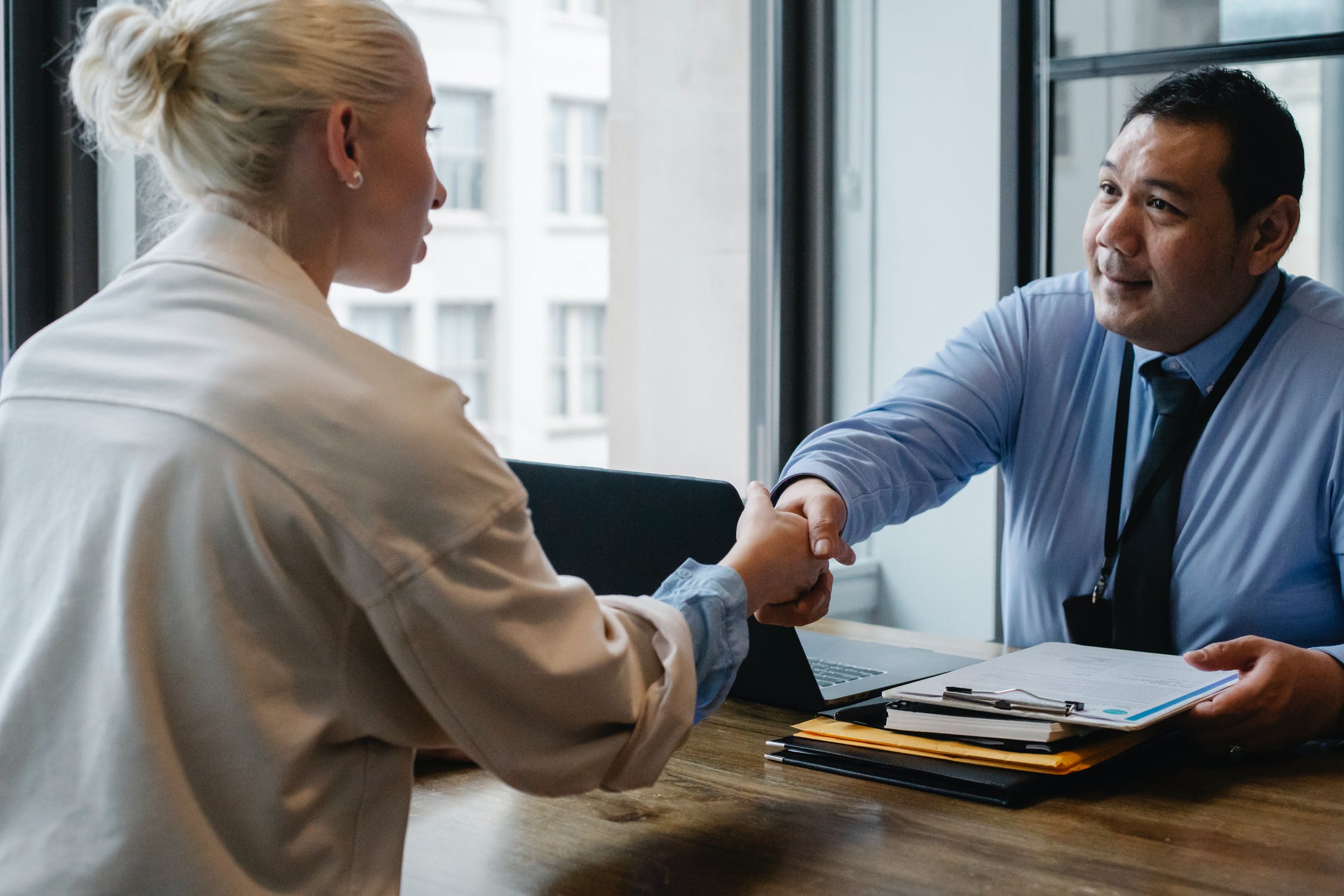 Computer Skills 
Many of the tasks that personal assistants perform are done on computers. A qualified personal assistant will be familiar with word processing software, email, calendar and scheduling software, and other tools that will aid him in carrying out his responsibilities. He should also be adept at using the Internet, including research skills.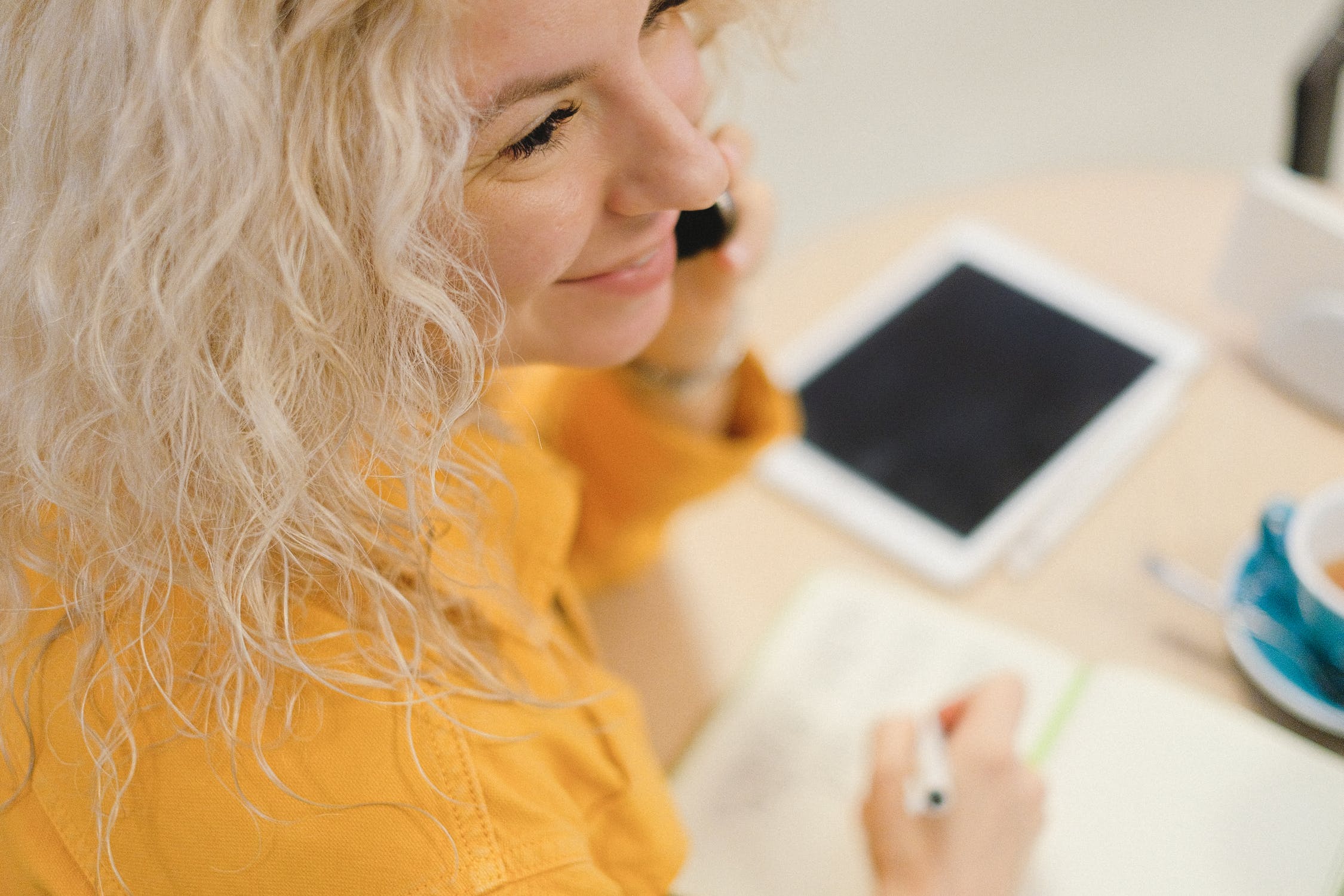 Flexibility
Even the most well-crafted plans can go apart without warning. To deal with this, a personal assistant must be adaptable. He must be able to rapidly go into damage-control mode rather than panicking or succumbing to stress. He must also be capable of handling any duty that his employer may assign to him.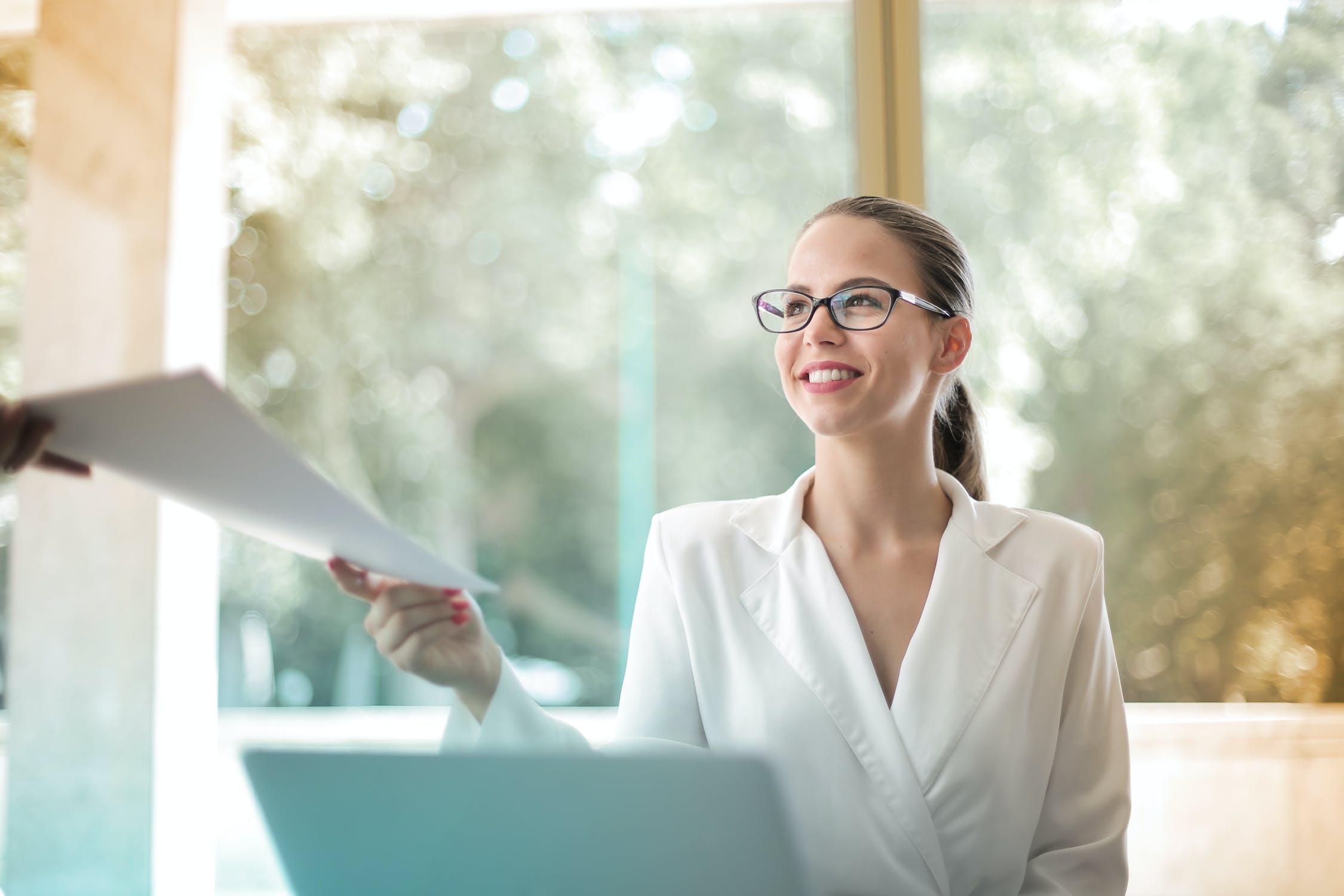 Problem Solving Skills 
A personal assistant frequently serves as her boss's "blocker," screening calls and visitors and handling as much business as she can. This allows the employer to focus on more essential and urgent issues. The assistant must have independent solid problem-solving abilities to handle difficult situations and solve difficulties without relying on the boss for assistance.