Strong organizing abilities are required to maintain your workstation and the office you manage in order. Having a well-organized desk, computer, and calendar can assist you in completing administrative tasks with quality and efficiency. Administrative professionals may also be in charge of arranging supply closets, file systems, workflows, and other similar jobs.
Here are organizational skills needed for administrative jobs:
Calendar Management

Appointment Settings

Filing

Inventory

Travel Management

Attention to Details

Multi-Tasking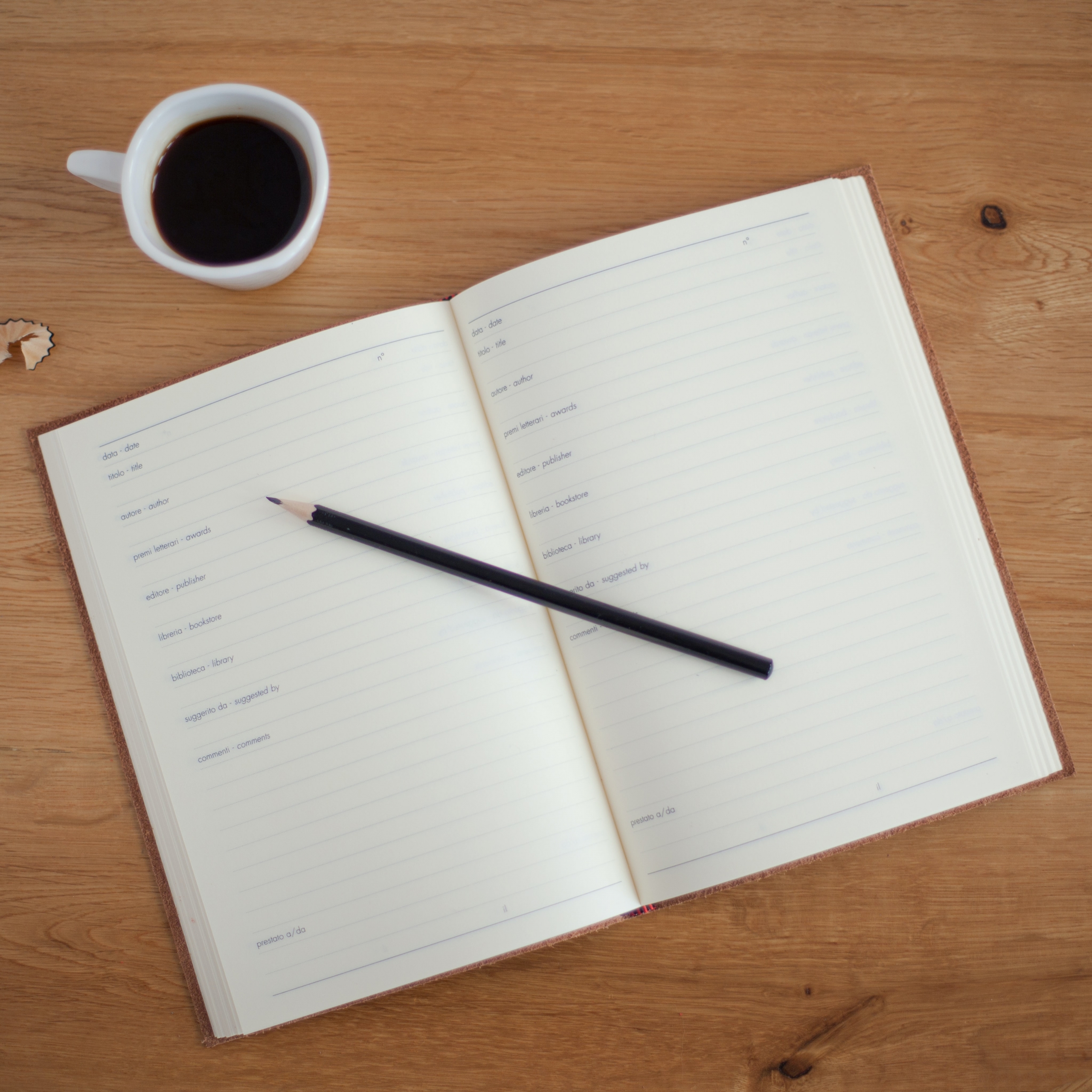 Communication is a necessary skill for completing administrative responsibilities. You must be able to clearly express processes and information to others, as well as respond to queries and requests. You must be able to communicate in a variety of ways, including verbal, nonverbal, written, and visual communication.
Verbal Communication
Communication is an essential soft skill in administration. Administrative workers frequently communicate with their bosses, coworkers, and clients, either in person or over the phone. They must talk clearly and loudly while keeping a pleasant tone.
Listening
Being a good communicator entails being a good listener as well. You must pay close attention to the queries and concerns of bosses, coworkers, and clients.
Written Communication
Written communication skills are also essential. Most administrative roles demand a significant amount of writing. Administrative professionals are frequently requested to create various papers, such as memoranda for their bosses, text for the corporate website, and email communications to staff or clients. They must be able to write in a clear, correct, and professional manner.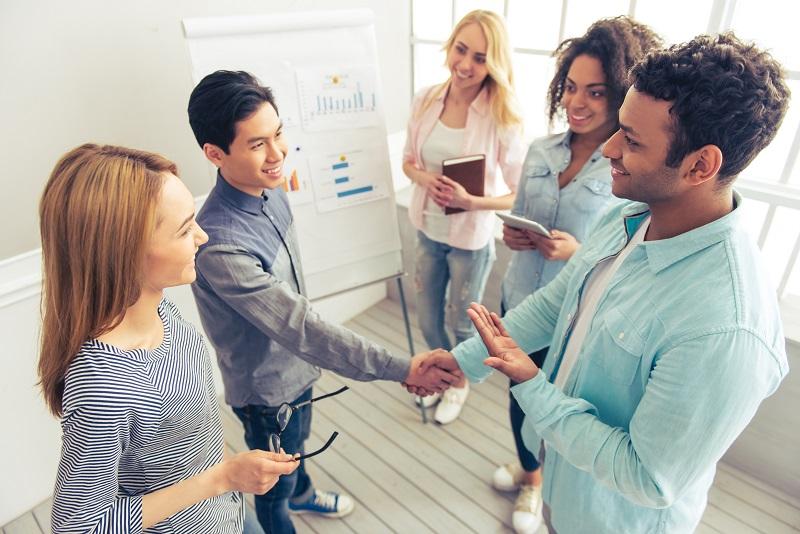 Administrative personnel must use a wide range of technology tools, from the Microsoft Office Suite to WordPress and online scheduling apps. They must also utilize and frequently maintain office equipment such as fax machines, scanners, and printers.
Here is a list of other tech knowledge or skills required for administrative employees:
Document Management

Faxing
Maintaining Office Records

Office Equipment

Ordering Office Supplies

Order Processing
Outlook

Record Keeping

Research

Running Office Machines
Software

Spreadsheets

Time & Billing

Transcription

Typing
Voicemail

Word Processing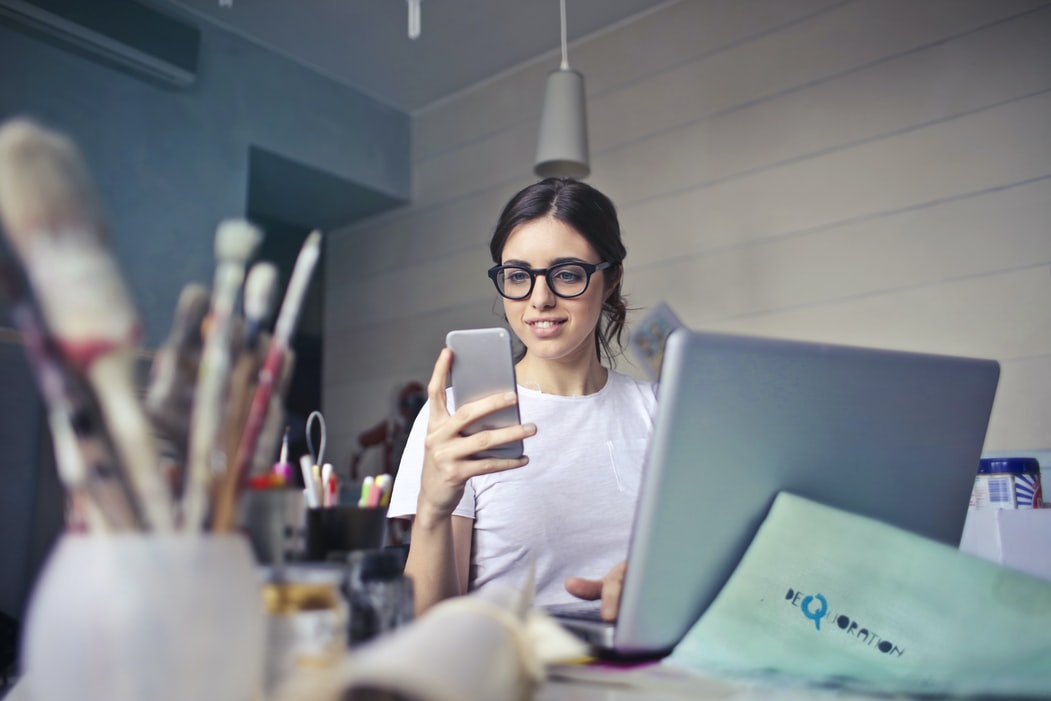 It is usual in administration to answer inquiries for others or execute duties that others cannot complete for themselves. Strong customer service abilities, such as active listening, setting expectations, and communicating, are required to carry out these obligations well.
Administrative tasks are frequently critical to the smooth operation of a firm. As a result, having the responsibility to execute work on schedule and in a high-quality manner with little supervision is imperative.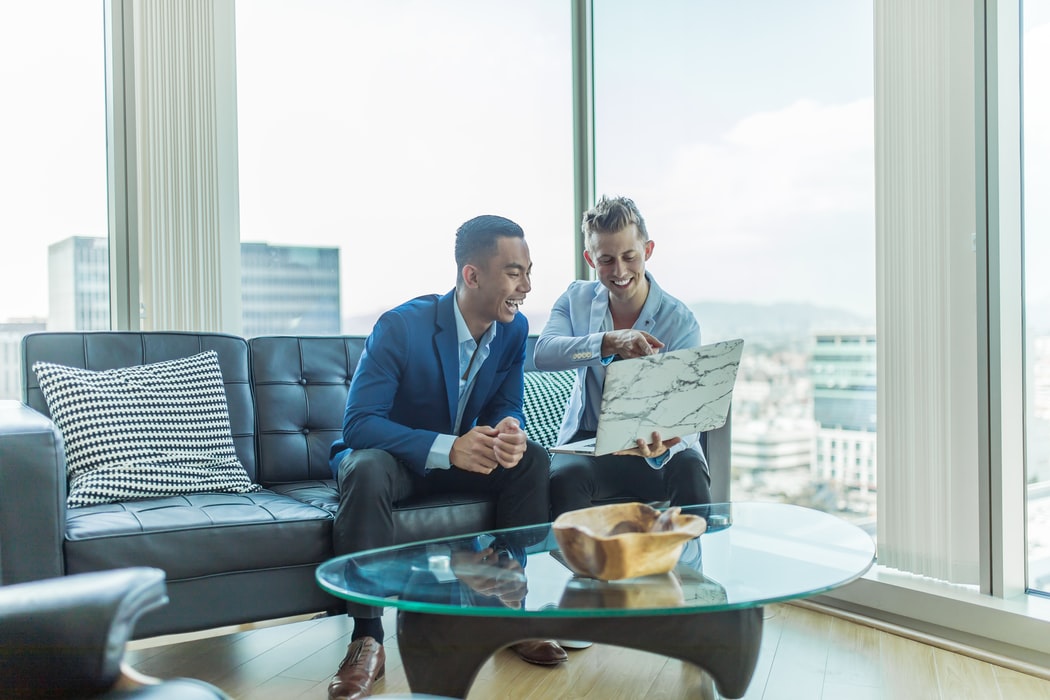 Because there are so many different responsibilities in business administration, managing your time wisely is a valuable skill. Being a great administrator entails keeping a schedule, allocating time to finish tasks, and set realistic timetable expectations.
As an administrative assistant, you may be required to manage many responsibilities at the same time. Combining other talents, such as organization and time management, provides you the capacity to multitask, allowing you to manage numerous obligations at once.