The media release is a tried-and-true public relations tactic that can help you gain strong media attention and improve your company's reputation. But how can you write a great media release that will be distributed both online and offline? takes a lot of practice to write press releases, and there are a few common blunders to avoid. We don't want to reveal too many company secrets, but we felt it could be helpful to guide you with a few ideas to get you started.
Finding the right news story
To begin, determine the nature of the story and whether or not a press release is an effective means of communicating your message. That could be because they are too close to the firm to think clearly about what their target audience would find intriguing. Fortunately, most businesses will develop something interesting to write about the story.
What makes the news
When choosing articles for a press release, keep a few things in mind. What has changed, as a journalist would like to know? What's new this time? If nothing is, you might want to reconsider if your topic is appropriate for a press release. For example, it could be better to propose it as a concept for an article or an opinion piece. The importance of punctuality cannot be an oversight. You're diminishing the force of a tale if you're writing about something spectacular that happened a month ago. It's better if it's current and timely. People want to read on people. Thus, tales with a newsworthy component are always more likely to pique a journalist's attention.
Who is your audience
To ensure that you are approaching the appropriate media, you must be clear about the audience you are aiming for. Some stories, for example, will only be of appeal to the local press or, if it's a highly specialized story, to the trade press. Make a list of media and contacts that your target group is likely to read.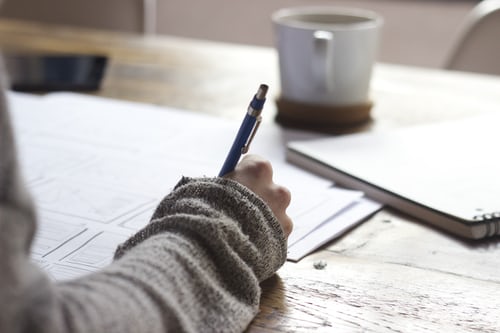 How do you make headlines?
Only when you've figured out the first 3 points are you ready to start writing your press release. So, which comes first? What's the headline? Yes, in terms of location, skilled copywriters and journalists frequently save the headline until last. It's critical to get the title correct because it will often decide if your press release gets read or deleted without being opened. The headline should briefly summarize the entire narrative – which is not as simple as it seems. As a result, once the whole record has been written, it's generally better to edit the headline. It's also good to try out a few various headlines before settling on the one you think would work best.
Creating a press release in the proper format.
A media release should be factually accurate. It's easy to use it as an opportunity to brag about how great your company and its goods are, but don't convert a press release into a commercial. Use non-emotional, factual language to explain the story without exaggeration. Anything that smells like an advertisement will be removed right away. The quotes are the only spot where you may wax lyrical about your fantastic company/product/service. This is your time to be more inventive with your words.
Using quotes
When it comes to quotes, always include them. The better the source, the more reliable and well-respected it is. But don't go overboard. Remember, there must be some real news, preferably supported by facts or evidence. While there may be exceptions, it usually is advisable to quote no more than one or two people.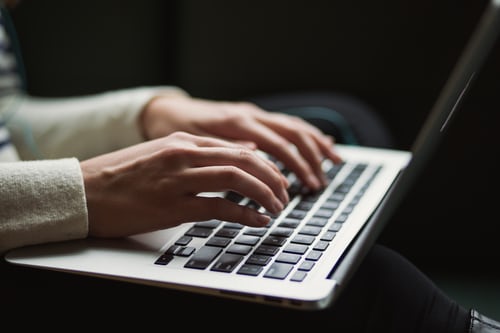 Including images with press releases
Although this tip focuses on writing press releases, photographs complement. People enjoy looking at photos; they not only make your narrative more appealing (and hence more like to be published), but they also increase its impact. The local newspaper and lifestyle periodicals prefer photographs of people, whilst the trade press may choose pictures of your sparkling piece of machinery.
Include contacts
At a minimum, one person should be included at the end of the news release. Journalists don't usually call, but if they do, you would like to make it as simple for them to get in touch with you. Remember to double-check phone numbers.
The inverted pyramid
When creating a press release, the usual rule is to provide the essential information. As a result, your first sentence should summarize the entire story in one or two phrases. Following that, the following paragraphs build on the level in order of importance. This means that if you have a call to action, such as clicking a link or signing up for a seminar, the last sentence should include the least crucial information.
Get sign-off for your press release.
Finally, be sure that the appropriate persons have signed off on the project. At Ideal Marketing, we never send out a news release without getting everyone's consent. It's just good manners, plus it helps ensure there were no errors or inaccuracies.
Writing regular, intriguing, topical news releases is an effective method to boost an organization's profile, share the good news, and establish trust – which is why we produce and publish so many for our clients.