10 Tips in Writing Effective Business Plan
You may find many business plan ideas and advice on the internet. But what will set your business plan apart from the hundreds of others who have used the identical downloadable templates? how will you improve and write effective business plan. ? below are the top 10 tips on how you will improve your writing skills.
1. KNOW YOUR COMPETITION
Include a thorough analysis of your competition. Name all competitors and explain how you are superior to, or at least distinct from, each of them. However, be wary of underestimating your competitors.
2. PAY ATTENTION TO YOUR LANGUAGE SKILLS
Even if you're not a writer, a very healthy business plan will make an excellent first impression. If you're unsure, ask for assistance.
3. PROOFREAD
If you are an excellent writer, get your business plan proofread by a few individuals you trust. It's easy to overlook your errors.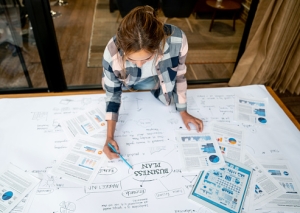 4. SUPPORT YOUR BUSINESS PLAN WITH NUMBERS
Get solid facts, facts, and figures on your side, particularly when discussing the market in your sector.
It will help you gain far more credibility than any plans or estimates you create.
5. BE CLEAR AND CONCISE
Don't ramble, leave out unnecessary words, and get to the point. The length of your business strategy should not exceed 20 pages.
6. ASK FOR ADVICE
There's no shame in asking for help, whether from a professional or a friend.
Remember to consult with individuals in finance, advertising, law, or industry to assist you with various aspects of your business strategy.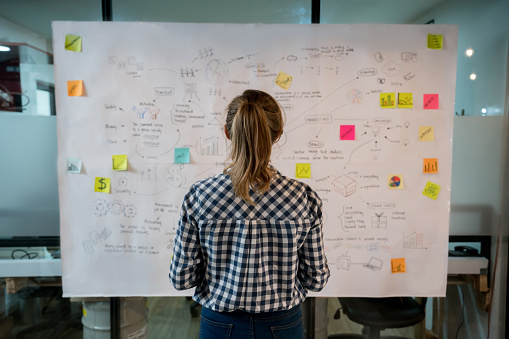 7. DON'T IGNORE YOUR CUSTOMERS
As the phrase goes, "the customer is always right." so don't assume you know how much your customers will spend.
To obtain complex customer data, study, conduct a survey and organize focus groups.
8. BE REALISTIC
It's nice to have an optimistic outlook if it stays grounded. In your company strategy, don't over-promise or embellish.
Being authentic will help you better conceptualize your company and persuade owners to invest in you seriously.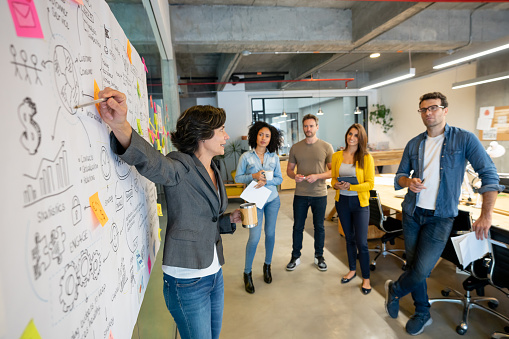 9. BE CREATIVE
Do something different with your company plan to make it stick out from the crowd and demonstrate that you have a vision and drive.
Don't just fill in the blanks with your data using an existing template.
10. TAILOR YOUR BUSINESS PLAN
You must be aware of your target audience. If you're creating a business plan for borrowed funds, write it as if you're a banker. If you require investors, tailor your business proposal to their needs.