The first step in writing a good project proposal is to keep in mind that you're not creating a contract or a summary document; you're producing a sales document that's supposed to persuade the customer that you're the best person for the job.
Once you've finished your project proposal, you should have demonstrated that you understand the project's goals and objectives, described how you'll carry out the project, explained the outcomes your client should expect, and explained how and why they have to choose you or your company to complete the project.
Recognize the client's requirements.
Your project proposal is a demonstration of your ability to carry out the client's or company's objectives. To develop a solid project proposal, you must first have a thorough grasp of why the client or firm wants to finish the project, what outcomes they want to see, how long they want the project to take, and any specifications about how they want the project to be performed.
Be aware of your expenses.
the most crucial aspects of preparing a project proposal is having a clear understanding of your costs. It could be time to get a robust tracking system for actual project expenses and profitability if you don't already have one. Because you may be undercharging or overcharging for projects without realizing it if you don't have a clear tracking system for expenses and earnings. This increase in data can have a significant impact on not just the correctness of your project proposal, but also the overall profitability of your project.
Understand the capabilities of your team.
Before you offer a client result, you should have a strong grasp of your team and what they're capable of. It's also vital to know your team's current workload in a project proposal so you can give an appropriate timeline.
This will not only assist you in providing a more realistic project timeline, but it will also assist you in determining whether any contractors or further hiring will be required to complete the project.
Don't be vague.
While a project proposal is not a legally binding contract, it will serve as a guide for your client's and project stakeholders' expectations, as well as how you structure the project's execution. Remember, you're demonstrating in this document that you have the necessary knowledge, experience, and resources to complete the project successfully.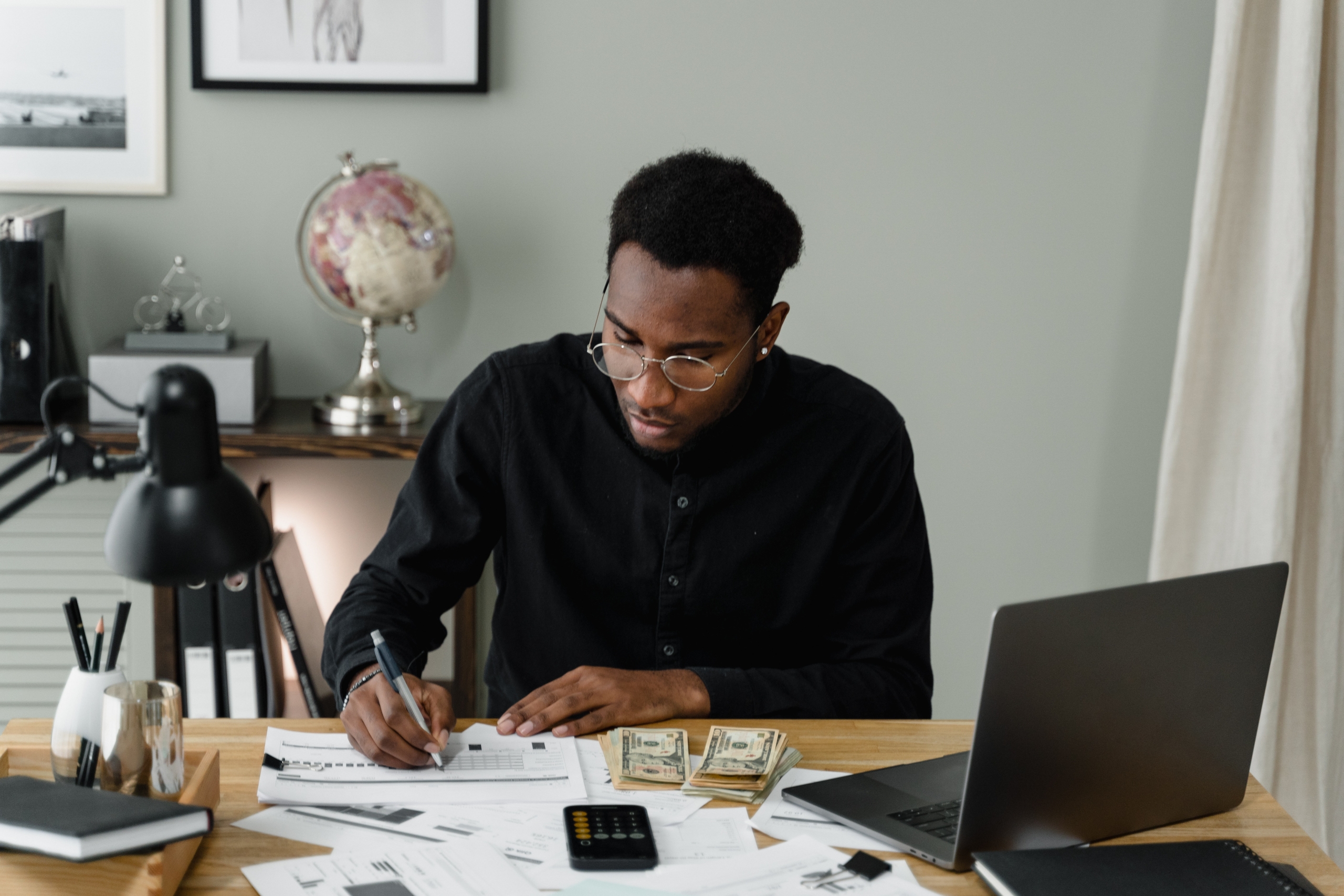 Excessive jargon should be avoided.
It's tempting to use acronyms and other technical jargon to show that you're an expert in your field, but too much jargon might hurt your project proposal in many circumstances. Jargon might make your audience feel as though you're speaking over their heads, alienating them or lowering their trust in you. If you're not sure if the decision-maker understands your technical phrases, reduce the jargon and replace it with more inclusive language that can be comprehended by a broader audience.
Incorporate Persuasive Evidence
Keep in mind that your client is likely to get several project proposals. This means they're searching for proof that you can do what you say you're going to do, as well as a breakdown of what the project might look like in your hands. Persuasive components like favorable evaluations, case studies, "before and after" images, descriptions of work provided, statistics, and other extra documents that prove you're well equipped for the job are a good addition.
Make a strong call to action.
Any sales expert or marketing expert will tell you that rather than hoping that a potential customer would figure it out on their own, it's critical to direct them to the "next step" toward closing. This can be anything as simple as "next steps" section in your project proposal that describes how you plan to move forward. This could include a preliminary planning meeting, contract writing and approval, an onboarding call, and project information dissemination. This is something that you should think about as a means to get the decision-makers to the finish line.
Include your contact details.
Including your contact details should go without saying, but it's also one that's frequently forgotten. You should always include your contact and corporate details in your project proposal. There should never be a time in the proposal where your client wonders, "Which firm is this from again?" This information can be found in the header of your document, the footer of each page, and the proposal's last page.