Many of us are overwhelmed by email.
Email is unavoidable as the center of communication, especially in our working lives. Despite our best efforts to get rid of our inbox, email has proven that it is here to stay.
The problems arise as a result of the large number of emails we receive. The only native prioritization in email is the date it was received if this option is kept unchecked. Email was not designed to handle our current volume of emails or the numerous ways we engage with our inbox. Technology and best practices, thankfully, can help you out.
Effective email management necessitates actively taking control of your inbox. This will require the installation of email software and set a few general guidelines for the most efficient handling of email interactions.
1.) Follow-up on important email within 3-5 Business days
We all have a lot on our hands, including a lot of different duties and a lot of daily emails, but it's critical to prioritize emails that can't wait. Whether you're waiting for a response from a recruiter, confirmation from an external stakeholder, or a decision from a customer, a follow-up email should be sent within 3-5 business days.
There may be occasions when a few follow-ups are required. Don't forget to leave a day or two between each follow-up email to prevent coming out as desperate.
2.) Create and share email templates
Another method to save time and ensure a consistent tone of voice for company branding is email templates.
Most email providers have built-in options for saving emails as templates. There is, however, a list of more powerful email template builder software that, when connected straight into your inbox, can automate many of your monotonous tasks and supercharge your inbox with shareable email templates. Having the option to add custom variables ensures that your recipients receive a personalized answer that appears to have been developed just for them.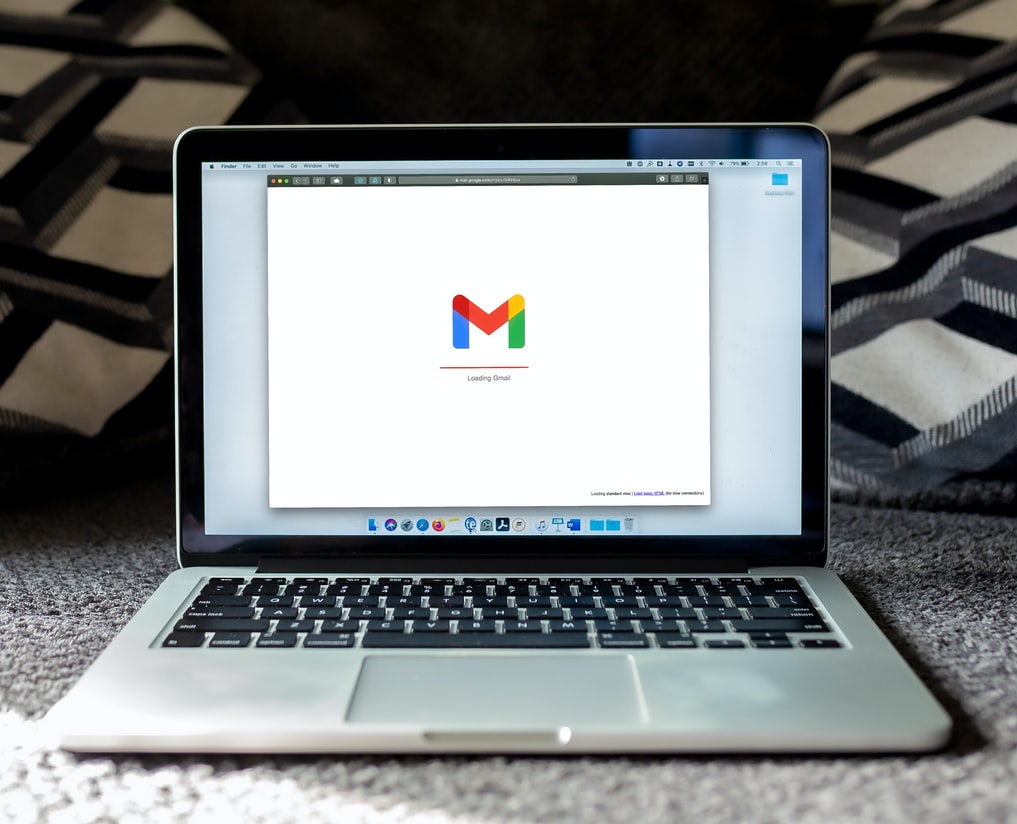 3.) Set your Signature on your email
Investing some effort upfront to plan out your email strategy will help you save time and improve your efficiency. Email signatures aren't utilized nearly as much as they should be. By eliminating the guesswork of typing your name, title, and company information, you can devote more time to creating and sending successful emails.
Email signature software can help you streamline your signing procedure even more. Not only will email signature software save you time, but it will also help you and your team keep concise. It's a low-cost, high-impact strategy to boost your brand and marketing efforts. You can use email signatures for advertising your business, leading recipients to your chosen site pages or social media profiles, and announce future events, among other things.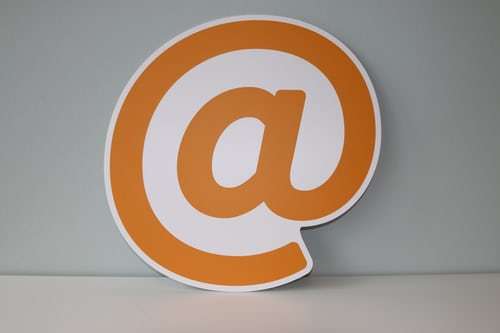 4.) Flag important messages you can't respond to right away
Snooze emails and have them come back to the top of your inbox at a later time with email management software. A good flagging system with filters will ensure that nothing is missed while allowing you to respond to your recipients effectively.
Even essential emails can't always be answered right away, but there are some best practices to follow when it comes to expected response times.
5.) Read and Reply to Emails at a set time every day
Constantly checking your mailbox can become an ineffective time management habit.
Setting aside a planned time to manage your emails leads to more efficient email management, and it's preferable to do it daily. This lets you to schedule time in your day to check your emails, allowing you to focus on other things without the continual nagging feeling that you should be checking them.
Unless anything is truly essential, you should avoid popping in and out once you've managed your inbox for the day. Even so, you can set up systems to flag emails that you won't be able to respond to right away as unread.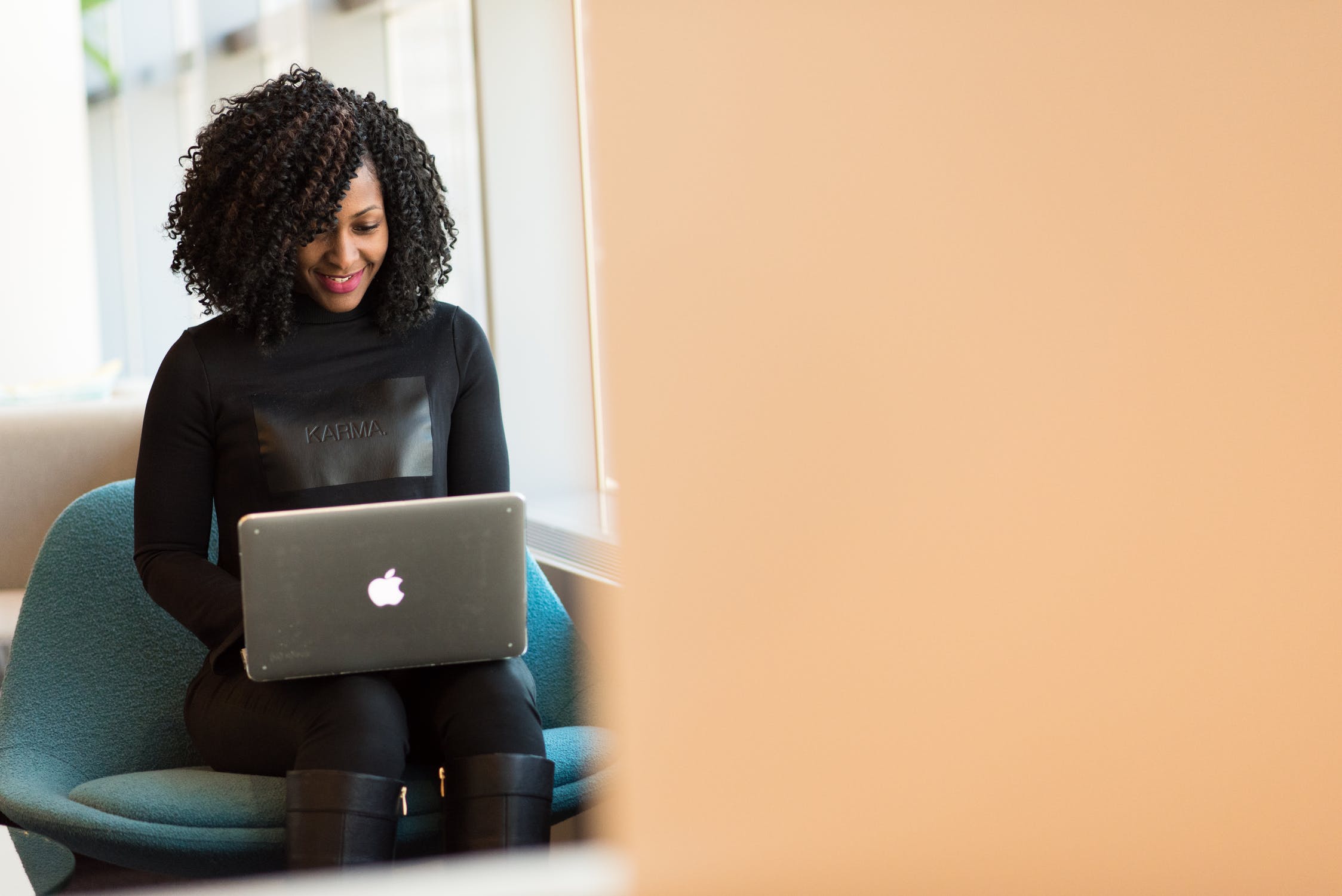 6.) Respond to Business email within a 24-48 hours' time frame
Working-related emails should, in general, be responded to on the same business day. According to studies, failing to respond to an email within 48 hours results in the loss of potential consumers and their dissatisfaction.
According to a survey performed by Fast Company on email response times, more than 70% of people expect a response within four hours.
Email management software might help here as well. At the very least, you can set up autoresponders to notify your recipient that they have received your attention and that a more detailed answer will be forthcoming within 3-5 business days.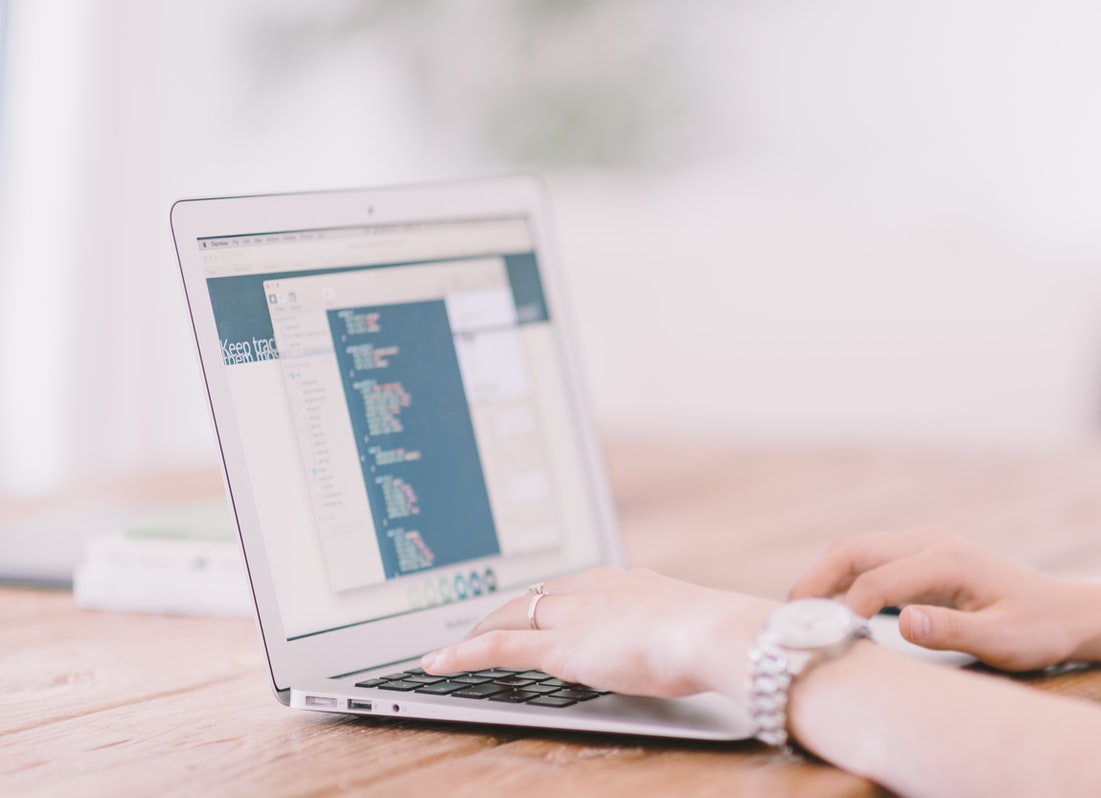 7.) Delete Promotional Sales Messages
It's critical to prioritize and delete unnecessary messages before you can effectively manage your inbox. Sales promotions should be the first to disappear, and moving them onto the Promotional tab is ineffective.
The goal is to have a well-organized inbox that only contains content that is relevant to your professional objectives. Sales messages, in most circumstances, are distracting and divert your focus away from your priorities.
8.) Create Labels for Similar Types of Emails
Within your inbox, labels can be used to create a custom folder system. You can name them after a category, a client, a project, or anything else you like. This level of detail in your inbox organization creates a system where your discussions have a designated location, making them easier to locate and handle.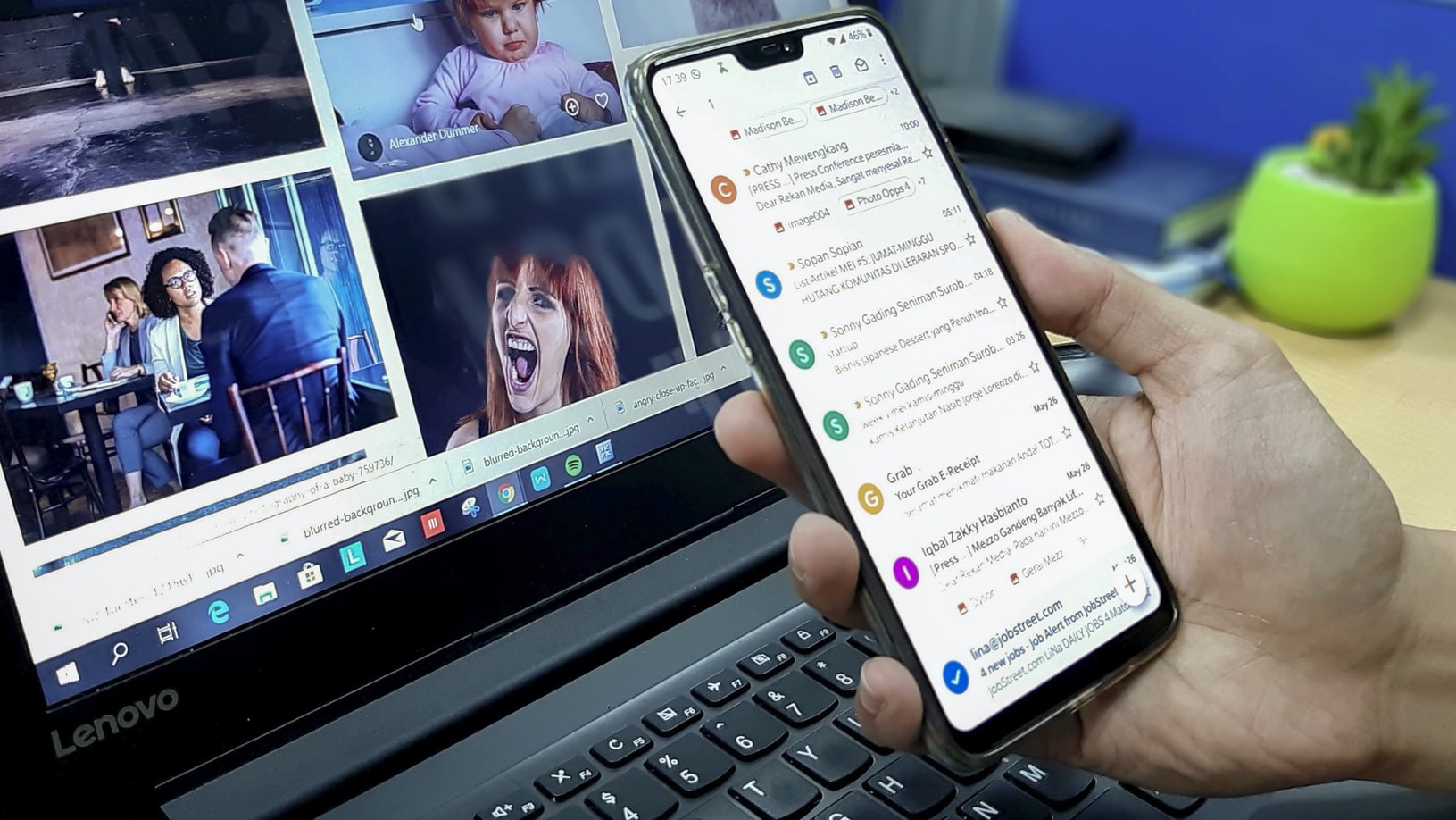 9.) Unsubscribe from the newsletter you never read
If you're a regular newsletter recipient, this is yet another way to organize your inbox. You might be tempted to construct labels and filters to process them for you, but let's reserve that strategy for emails that offer value to your personal and professional lives.
If you haven't read the last two editions of that newsletter, you're probably not getting anything out of it, so unsubscribe. If you can't take the thought of unsubscribing, most newsletters will let you reduce the number of times they send you emails.
10.) Make plenty of email folders
You can create an unlimited number of email folders in your inbox. To arrange your communications on a granular level, it's not uncommon to have 30 or more labels and folders.
You can take the folder concept a step further with shared inboxes and shared labels, allowing you to manage your inbox as a team. G2 has a category dedicated to the finest shared inboxes for teams, where you can get a comprehensive list of the greatest resources for your team.
One of the features of shared inboxes that allows you to delegate emails with clarity is email assignment.
Consider using a solution that integrates with your current email client before adding more. It's difficult to stay focused and organize your inbox if you have to jump in and out of it all the time.