Administrative skills in assistants are the most in-demand technological skills nowadays. Performing data entry, calendar management and arranging company reports are just a few skills that assistants serve. Most importantly, familiarizing yourself with Microsoft Office software like Word, PowerPoint, Excel, Outlook, and more. To perform the job well, one must understand operating systems, browsers, and computer software.
2. Written and Verbal Communication
Vital administrative skills that the admin assistant should showcase are your communication abilities. An administrative assistant serves as the face and the voice of other employees and the company. They handle incoming correspondence from each client, customer, and supplier in a professional and timely manner. They are friendly and have a positive attitude to create a welcoming environment for the customer, guests and co-workers.
3. Organization
Strong organizational skills are needed to keep everything in the office running smoothly. An administrative assistant skill includes organizing their stuff and the team schedules, events, files, and emails that can be accessible to everybody. Organizational skills help in retaining a managed company with more minor mistakes.
Not everybody can manage their time wisely. Administrative assistants make sure to allocate and plan the time wisely properly. Good time management is one vital skill for a successful administrative assistant; without it, tasks will pile up. Designing the study makes it easier for the team to finish the job.
Time management twin skill is planning strategically and prioritizing the essential task to the least important tasks to plan out the steps for the whole office to follow.
Change is inevitable. Rapid changes may occur anytime in a business that an administrative assistant should adapt quickly to get the job done. Admins need to be very resourceful in getting the tasks done; multitasking is a pivotal factor in keeping you going, exploring other means to solve an issue, and creating solutions fast.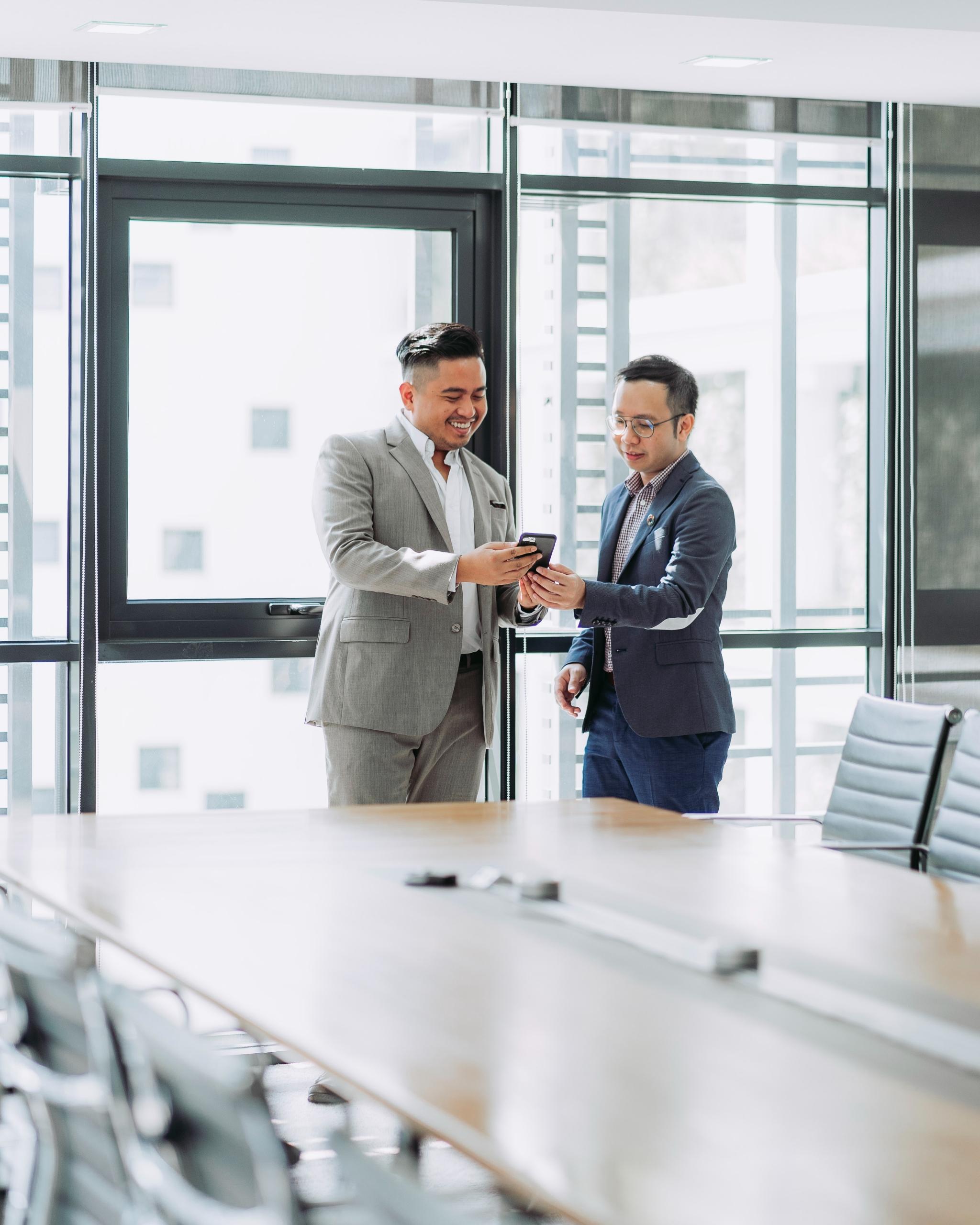 Assistants need to be detail-oriented to catch any errors, may it be typos or grammatical errors. Keen in detail helps with data entry jobs and reporting to ensure job accuracy and trustworthiness. Double-checking memos, notes, documents leave fewer rooms for any mistakes.
Without being asked, completing the critical task is more than just a good assistant; instead, a great assistant. The excellent assistant takes the initiative to support and act for the business instead of waiting for what the management directs the assistant. Show the bosses that the company is well taken care of, and that the industry is in good hands