Event planning may be a demanding process that leaves event planners feeling overwhelmed. Our top ten event planning techniques will help you master the delicate art of making a memorable and effective event.
Be an Early Bird
Start planning as soon as you are able. If you're planning a huge event, you should start planning four to six months ahead of time. Smaller events should be scheduled at least one month in advance. To guarantee a smooth final run-up to the event, ensure all vendor contracts are finished a few weeks before the event.
Keep Your Options Open
Things will alter throughout the event planning process. You must be flexible and able to fulfil shifting demands, whether in event schedules, locations, or even the type of event you are organising.
Learn to Negotiate
Everything is negotiable, despite what many sellers would tell you. Remember that there will be unexpected charges with every event, so attempt to get the best deal you can. Before meeting with a vendor, figure out your budget and propose to pay 5-10% less than that. Your customers may put up a few struggles, but they want your business at the end of the day.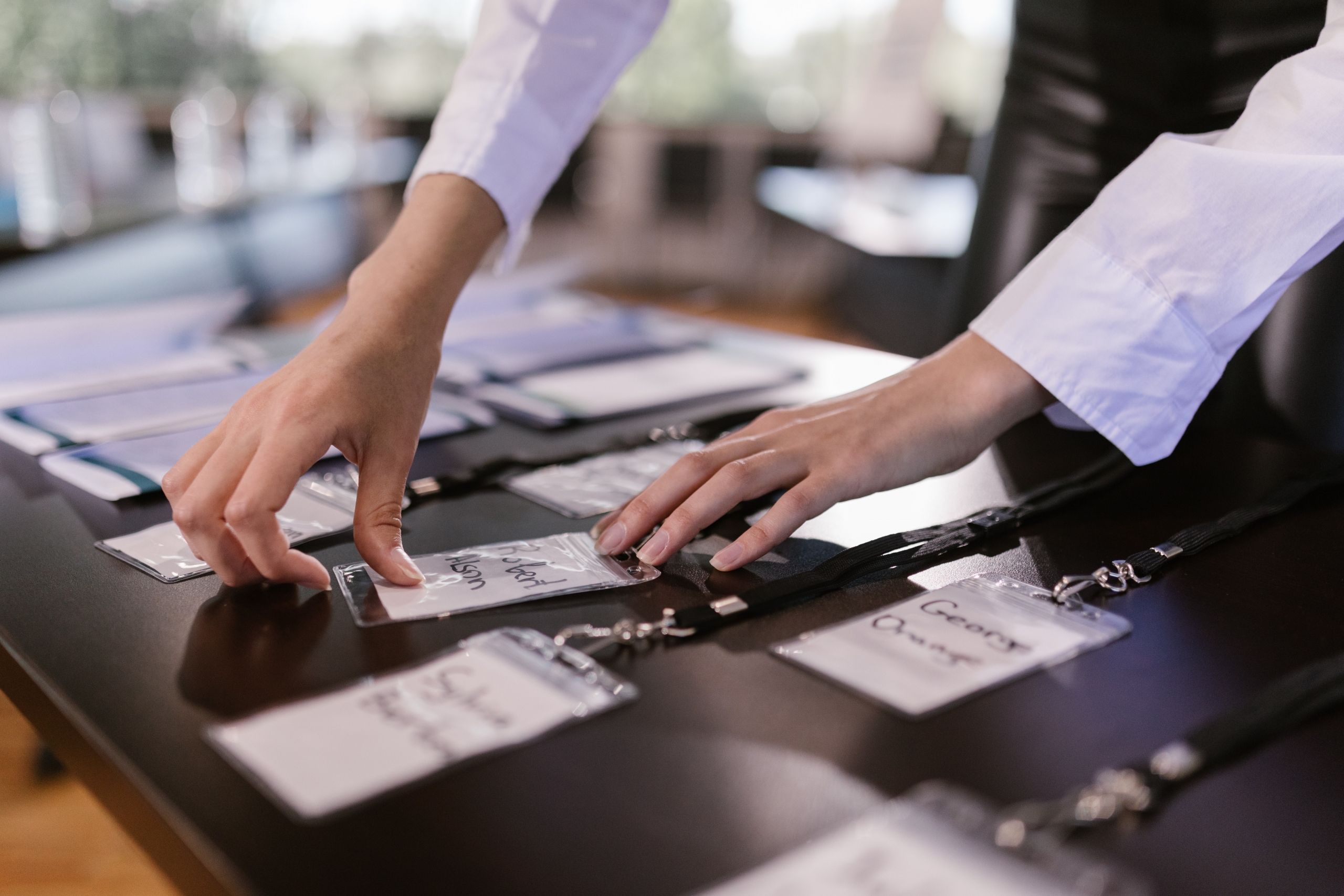 Assign Roles and Responsibilities
Divide the event's numerous parts into sections (for example, registration, catering, and transportation) and give a portion to each member of your team. They will be significantly more aware of minute detail changes because they are entirely responsible for their section.
Make a Document That Can Be Shared
There are numerous advantages of using cloud, and interacting with your team has never been easier. Create a central manual or document that contains everything about the event, including vendor contracts, attendance sheet, and the floor plan, to keep everybody on the same page. Everyone can refer back to a shared document if they are unclear, and your entire team can identify anything that isn't quite right.
Make a Contingency Plan
It's uncommon that an event goes off without a hitch; an item may go missing, or a key figure may be late. Create a backup plan for each of the most significant assets your event will have. If several difficulties develop in the future, triage them to see if an alternative can be found or if the event should be scrapped entirely.
Perform a Test Run
Do a run-through of the entire event procedure about two weeks before the event. Organise a meeting with your staff and go over everything from the initial setup to the follow-up procedure mentally. Complications are frequently brought up during these meetings, and you will have ample opportunity to address them. Organise a second run through at the location a few days before the event.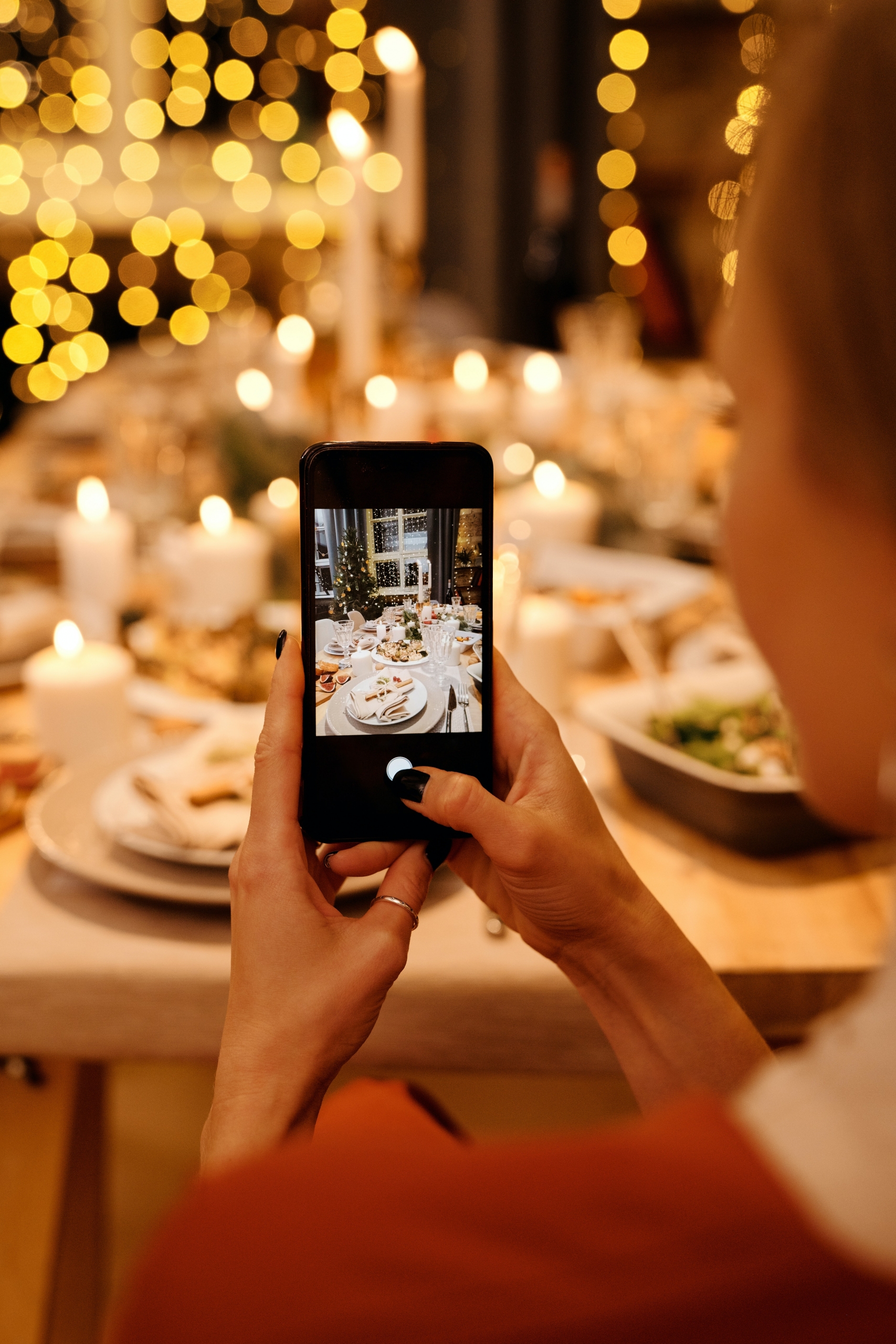 Take Pictures of Everything
A picture is worth a thousand words, and sharing excellent images of your event online is a great way to demonstrate its success. If you have funding, employ a professional photographer who will be more knowledgeable about the types of images needed and approach you for details. Request various shots to ensure you cover all of your bases, including a snapshot of the entire room, photos showcasing event branding, and plenty of pictures showing guests having a good time.
Go to the Internet
An event is an excellent strategy to increase your social media visibility. On Twitter, create a distinctive hashtag for your event and encourage your followers to use it. Create a Facebook event simultaneously, and encourage your fans to tag it in related posts. Once the event is complete, upload your images and actively urge users to organise themselves.
Follow-up as soon as Possible
Many event organisers make the mistake of taking a rest after the event is over. While the logistics may have been completed, it is critical to be proactive in following up with participants, whether by email or social media, to demonstrate the event's success.