Cloud computing reduces the upfront costs of purchasing hardware and software, as well as the costs of building up and running on-site datacenters—server racks, the round-the-clock electricity for power and cooling, and IT experts to manage the infrastructure. It quickly adds up.
The capacity to scale elastically is one of the advantages of cloud computing services. That implies delivering the proper amount of IT resources—for example, more or less computing power, storage, and bandwidth—at the right time and from the right geographic place, in cloud language.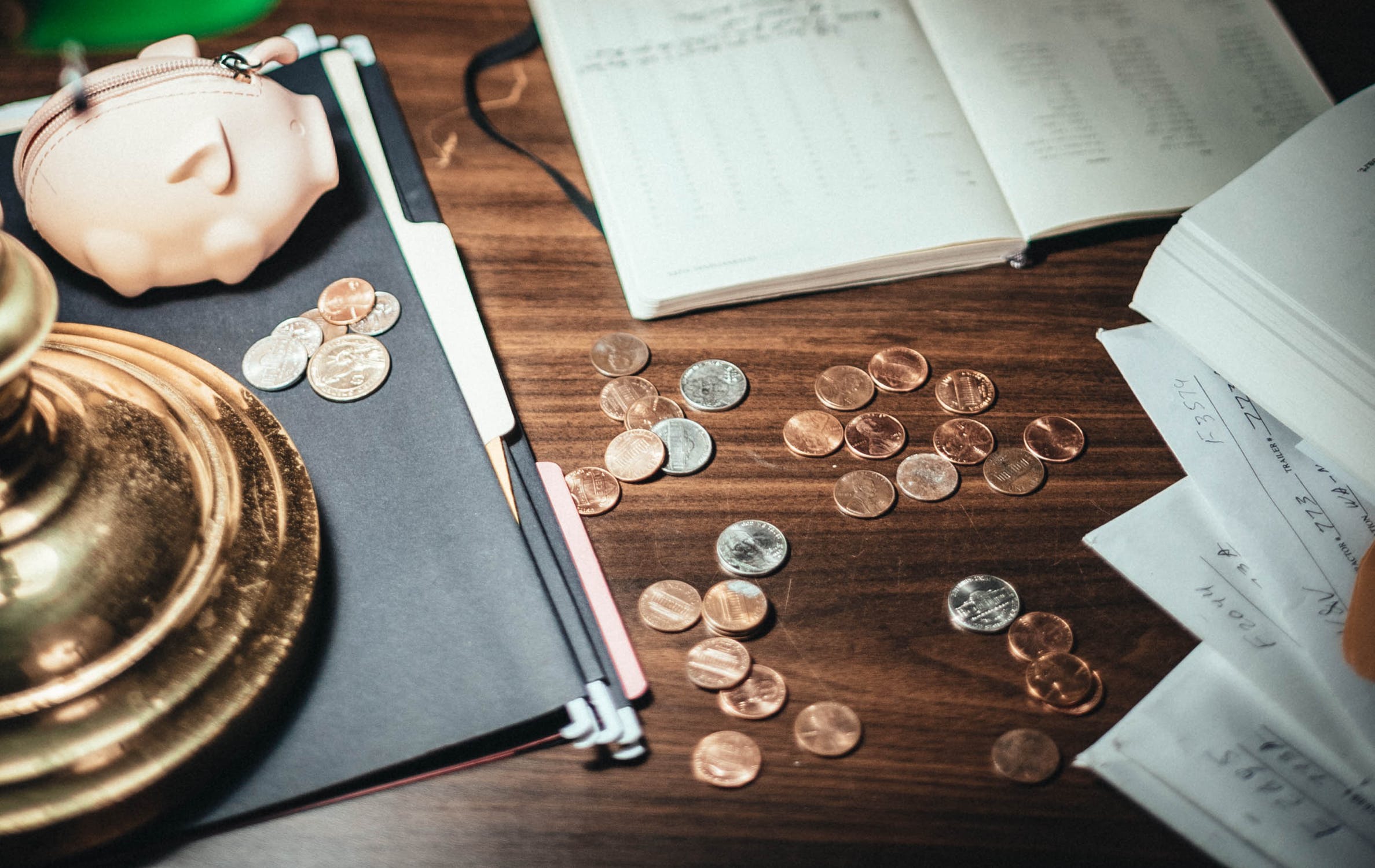 The most popular cloud computing services are hosted on a global network of secure datacenters that are updated on a regular basis with the current generation of fast and efficient computing hardware. This has various advantages over a single corporate datacenter, including lower application network latency and greater economies of scale.
Many cloud providers provide a comprehensive set of policies, technologies, and controls to help you improve your overall security posture and safeguard your data, apps, and infrastructure from threats.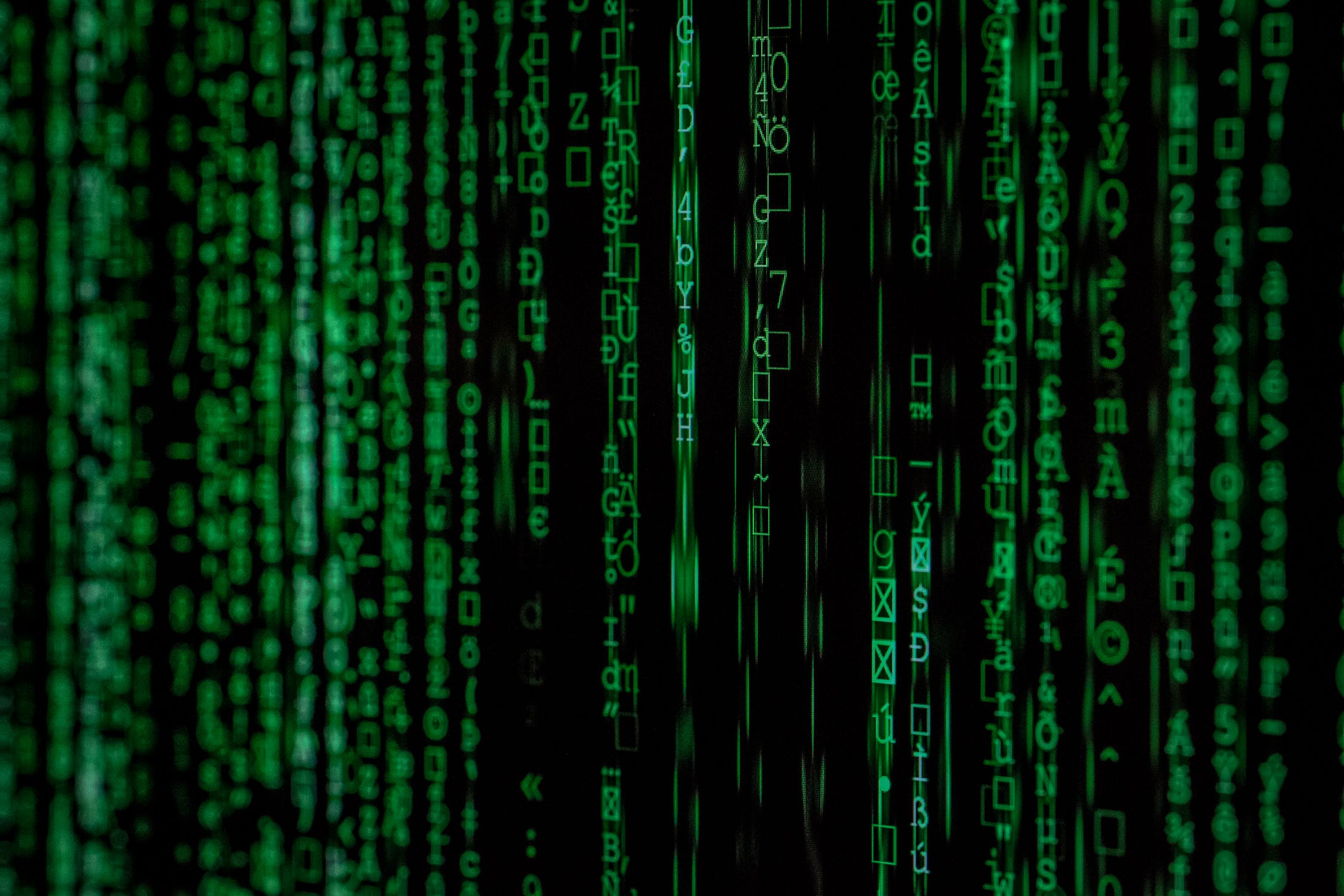 Most cloud computing services are self-service and on-demand, which means that even massive amounts of computing resources may be provisioned in minutes, usually with only a few mouse clicks, offering enterprises a lot of flexibility and relieving capacity planning strain.
On-site datacenters often necessitate a great deal of "racking and stacking"—hardware configuration, software patching, and other time-consuming IT administration tasks. Many of these duties are no longer necessary thanks to cloud computing, allowing IT professionals to focus on more critical business objectives.
Because data may be duplicated at numerous redundant sites on the cloud provider's network, cloud computing enables data backup, disaster recovery, and business continuity easier and less expensive.