Being Assertive Course in Singapore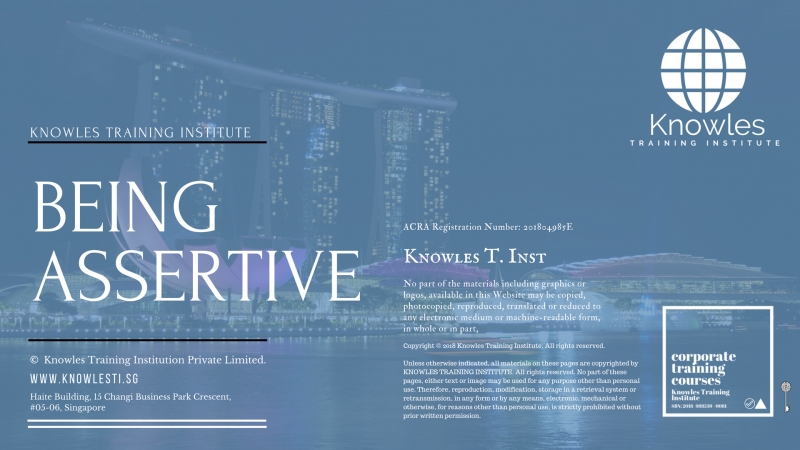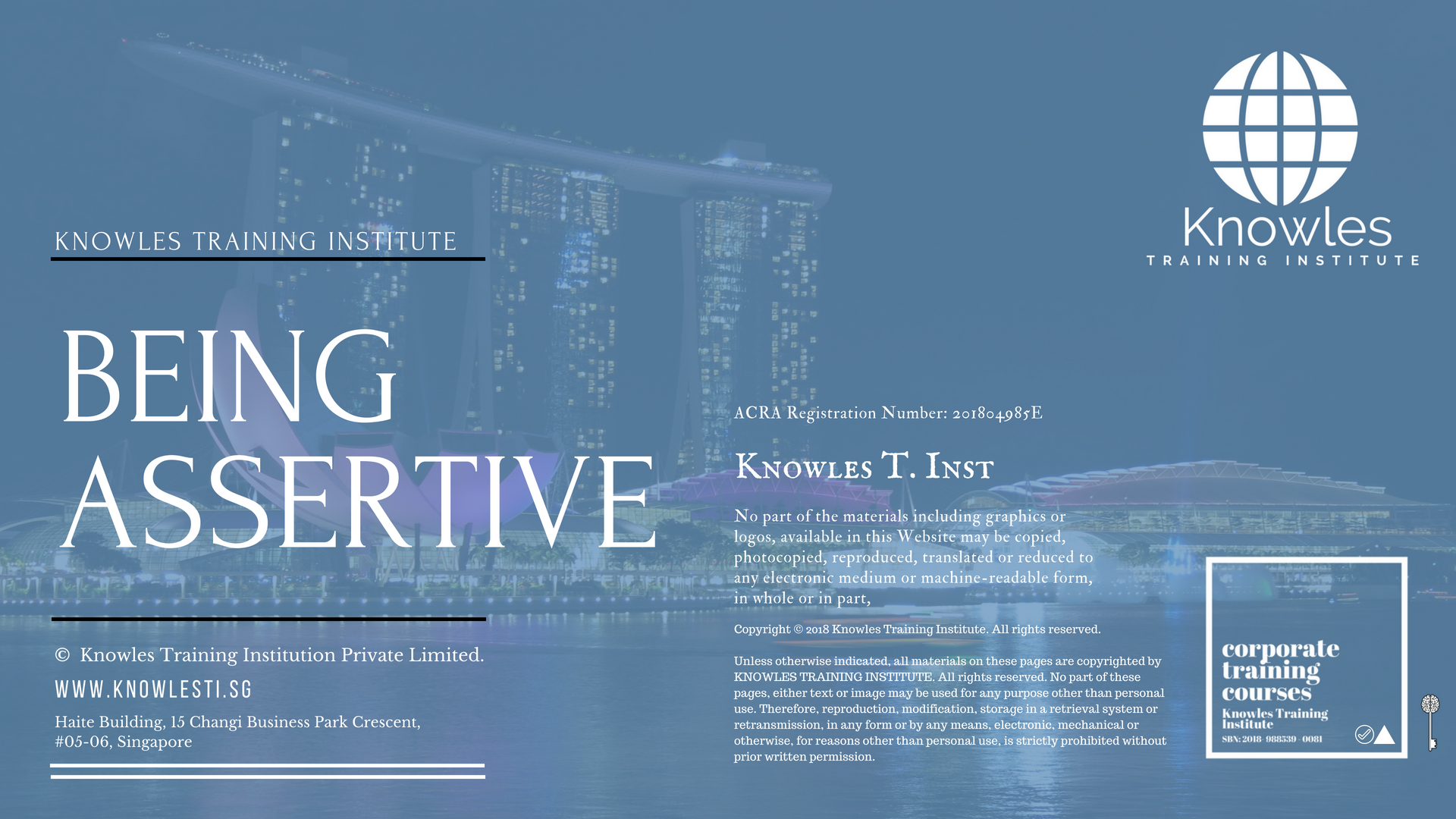 About This Being Assertive Training Course
Being Assertive Course in Singapore
Being assertive is a centre communication ability. Being confident implies that you communicate successfully and support your perspective while regarding the rights and opinions of others. Being self-assured help support your confidence and gain others' regard.
Figuring out how to be powerful requires some time investment and practice. determining individuals encounter less anxious thoughts, even when under stress. They respond to positive and negative feelings without getting to be forceful or turning to a lack of involvement.
Strategies of positive can fluctuate broadly.
Manuel Smith, in his 1975 book "When I Say No, I Feel Guilty", offered a portion of some useful practices. He stated; One of the most important aspects of being verbally assertive is to be persistent and to keep saying what you want over and over again without getting angry, irritated, or loud.
A few research examines that being assertive work as a useful tool in the inhibition of alcohol-use disorders Psychological experiences in common including assertiveness and social skills have remained posted as interference for a variety of dysfunctions with some practical help.
The practice of being assertive gives people the abilities and learning to empower them to impart all and utilizing confident and assertive behaviour techniques.
The course furnishes members with the chance to work on their own and work circumstances, where they need to be increasingly energetic. Individuals leave the preparation furnished with some powerful, rehearsed methodologies for accomplishing an increasingly fruitful result. Like
Correspondence Dynamics, nonverbal communication, listening skills, presumptions, having an effect, changing your impact, clear communication, confident and aggressive – the range, defining limits and expectations, standing up, turning assertiveness up and down, confident language, a nice no, pushing back and the aspire toolkit.
Who Should Attend This Being Assertive Workshop
This Being Assertive workshop is ideal for anyone who would like to gain a strong grasp and improve their Being Assertive.
All Staff Within An Organisation
Group Size For This Being Assertive Training Program
The ideal group size for this Being Assertive course is:
Course Duration For This Being Assertive Skills Course
The duration of this Being Assertive workshop is 2 full days. Knowles Training Institute will also be able to contextualised this workshop according to different durations; 3 full days, 1 day, half day, 90 minutes and 60 minutes.
Being Assertive Course Benefits
Below is the list of course benefits of our Being Assertive course
Increase fearlessness and confidence
Comprehend and perceive your emotions
Gain regard from others.
Enhance correspondence skills.
Make win-win circumstances.
Enhance your basic leadership aptitudes.
Helps to make legit connections.
Enable to acquire work fulfilment.
Being Assertive Course Objectives
Below is the list of course objectives of our Being Assertive course
Equip individuals with abilities and knowledge.
Enable them to communicate more assuredly and efficiently.
Understands the dynamics of communication and personal impact.
Enables individual to turn up or down several characteristics to accomplish a purpose.
Execute to Identified the foremost sections of behaviour.
Prepare people for the benefits and difficulties and how to counter them.
Use of a wide variety of assertiveness methods to support them to mature more outspoken.
Develop a performance plan to empower them.
Comprehend the use of assertive communication.
Encourage concentration on the purpose to change the impression.
Provide the opportunity to mould on the assertive skills.
Master feelings of anxiety and learn the significance of expression and body style to assertiveness.
Supports to negotiate with the objection, dispute, violence, and hatred efficiently and positively
Course Content For This Being Assertive Training Course
Below is the list of course content of our Being Assertive training course
What is Assertiveness?
Write down some assertive skills?
What are the characteristics of being assertive?
What are the benefits of being assertive?
Explain assertiveness techniques for communication?
Write down the importance of assertiveness.
How being assertive is helpful in daily life?
Is it good or bad being an assertive person?
How individuals can develop assertiveness
Give some examples of different types of assertive behaviour
Differentiate between Being Assertive and Being Aggressive.
Why Some People Can't Say "No"?
Being Assertive Value Added Materials
Each participant will receive the following materials for the Being Assertive course
Being Assertive Learner's Guide
Being Assertive Key Takeaways Notes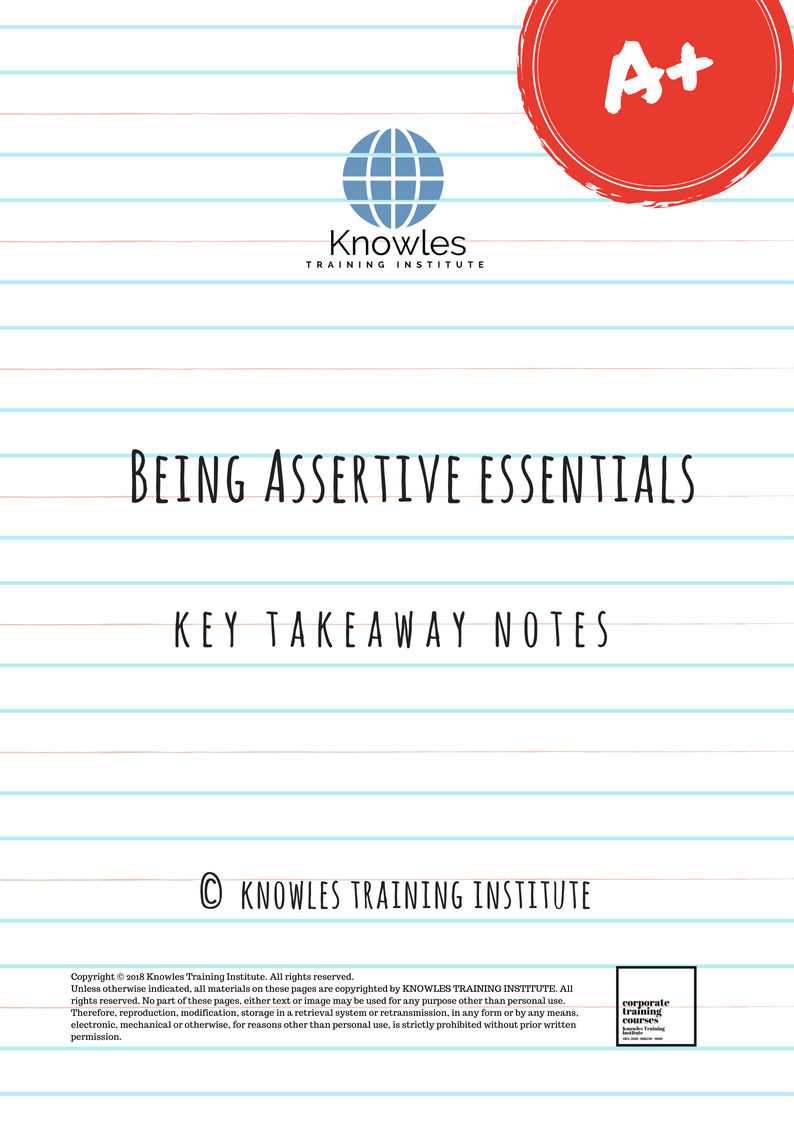 Being Assertive Essentials Ebook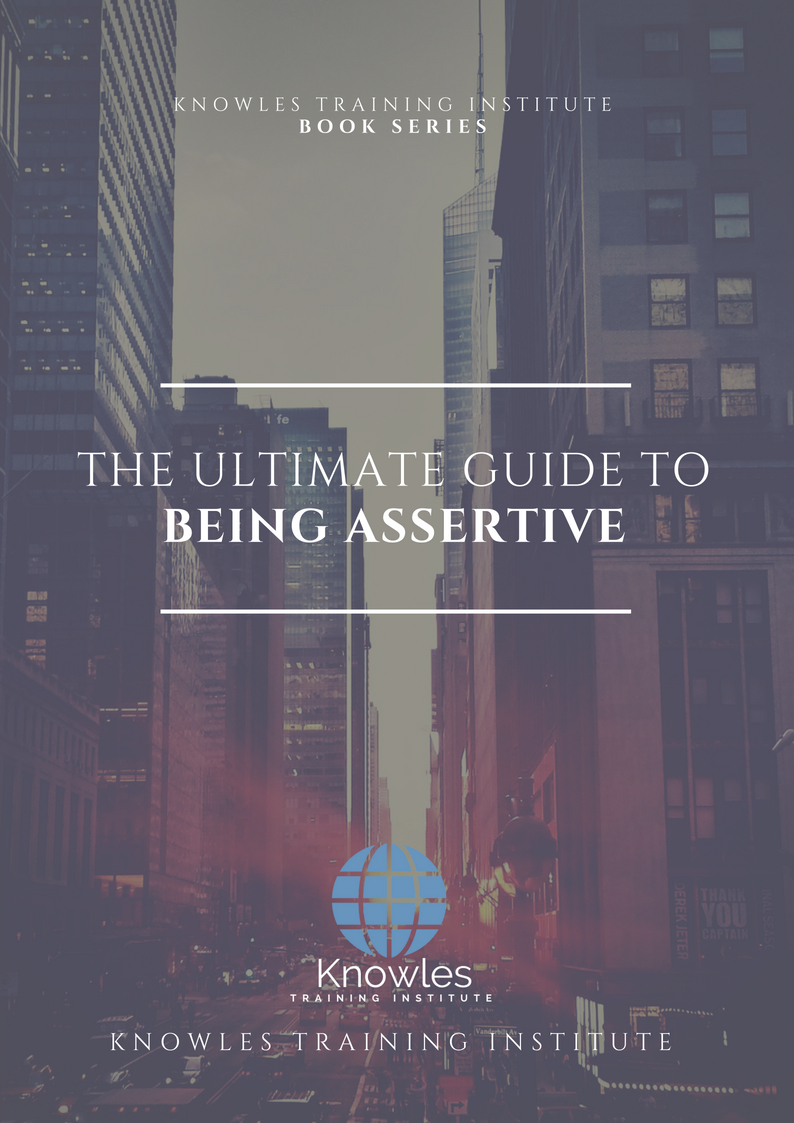 Being Assertive Course Handouts
Being Assertive 30-Day Action Plan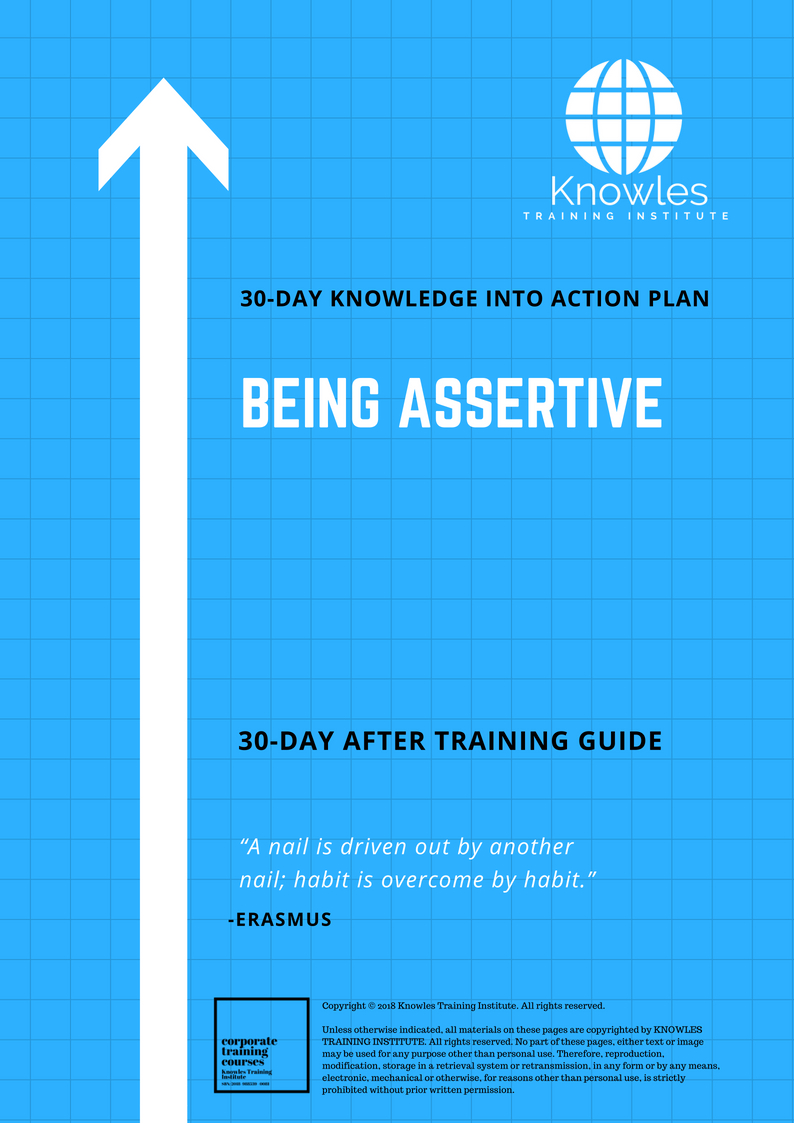 Being Assertive MindMaps Pack
Being Assertive PPT Slides Used During Course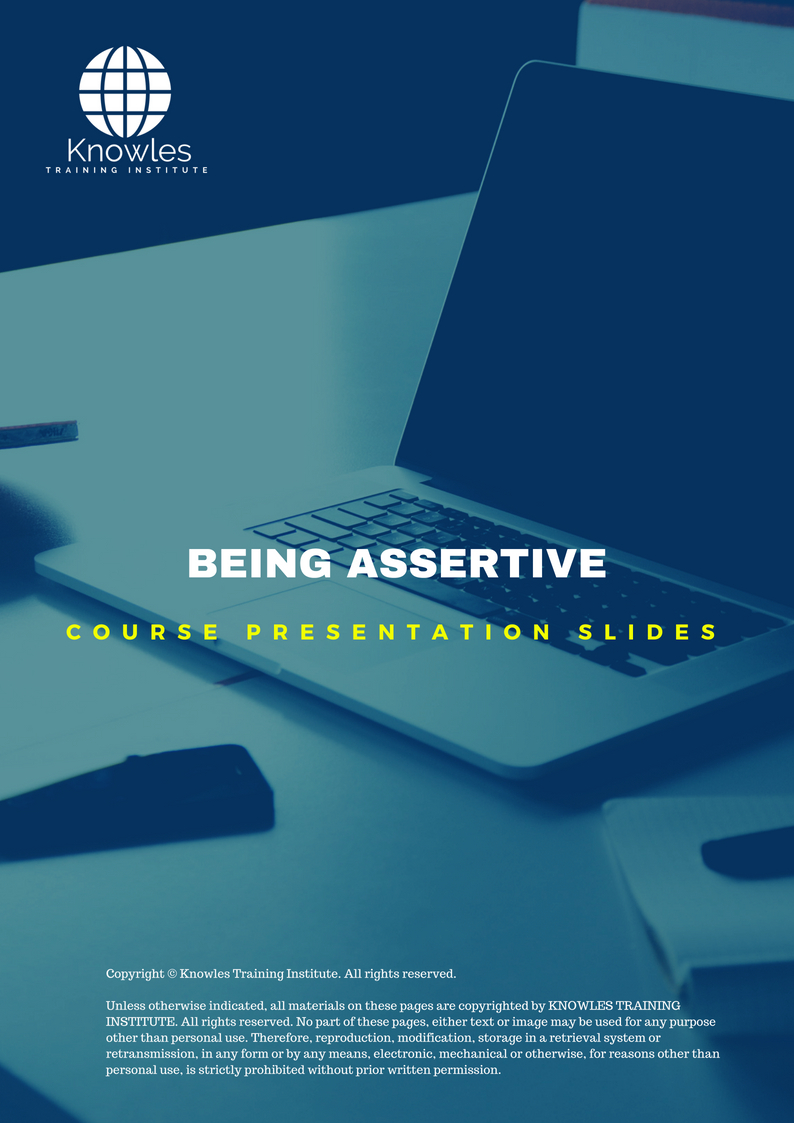 Being Assertive Long-Term Memory Flashcards Pack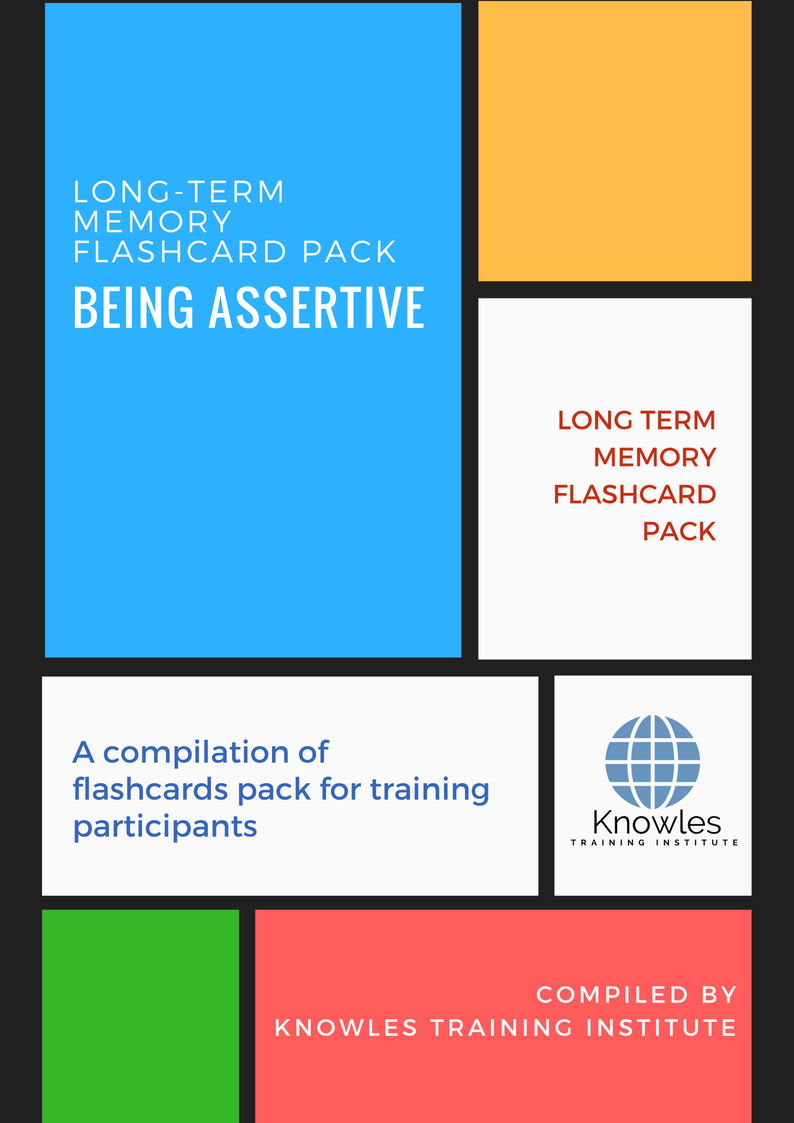 Being Assertive E-Learning Course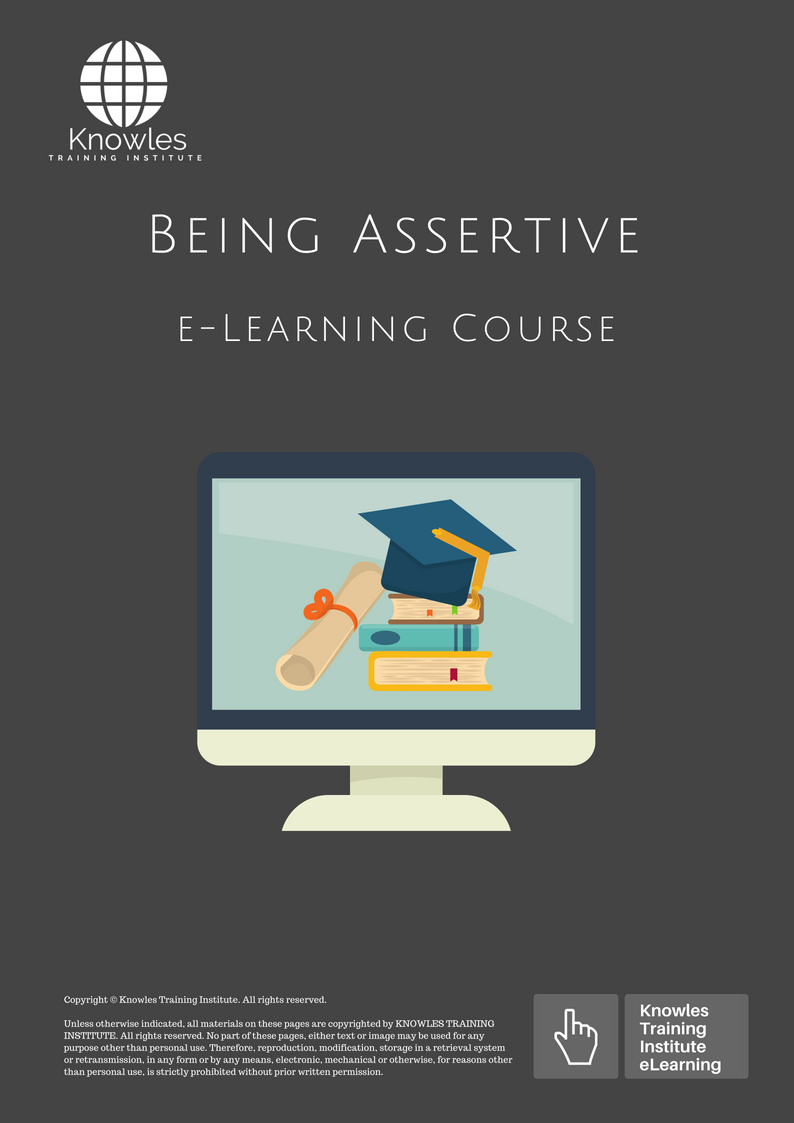 Being Assertive Online Video Course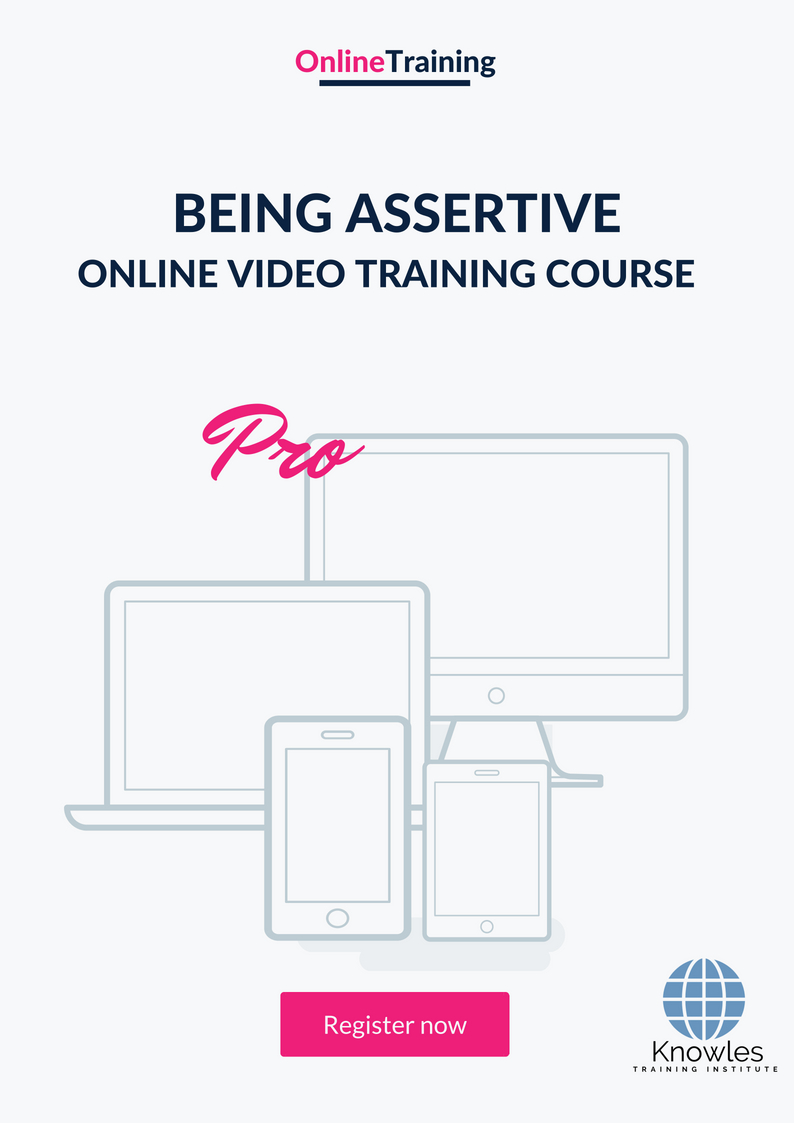 Being Assertive Essentials Audiobook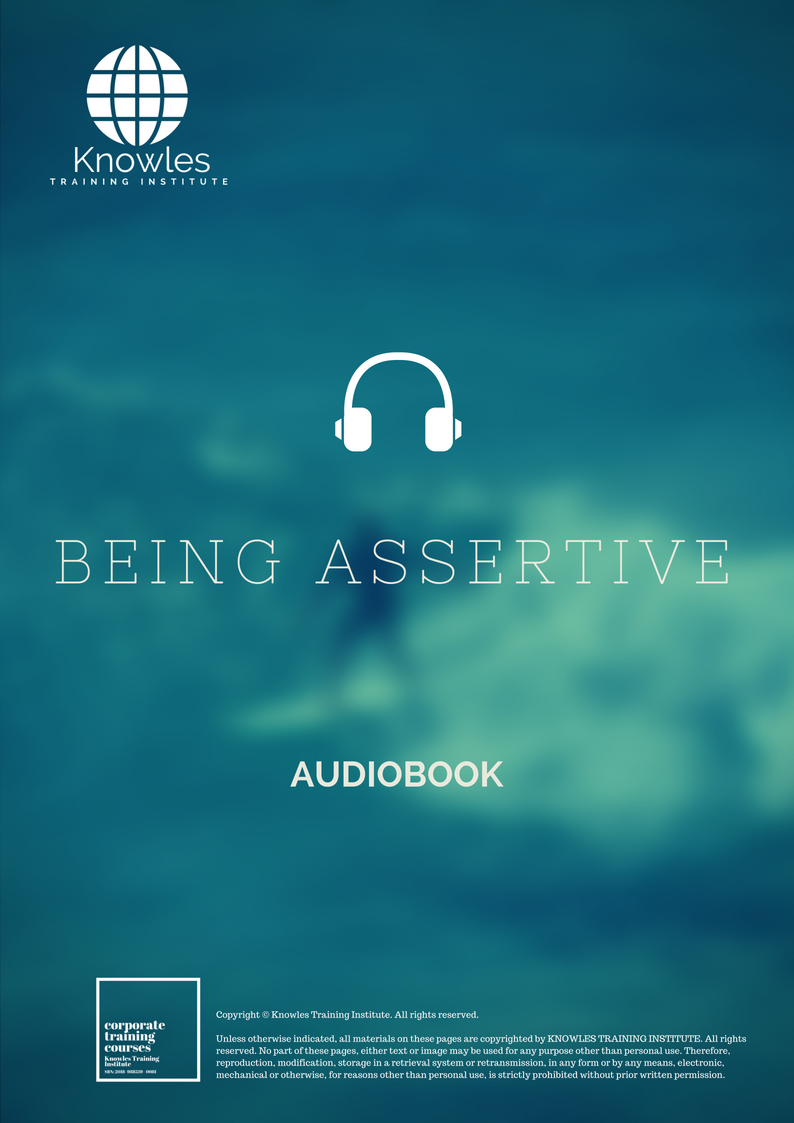 Being Assertive Infographics Pack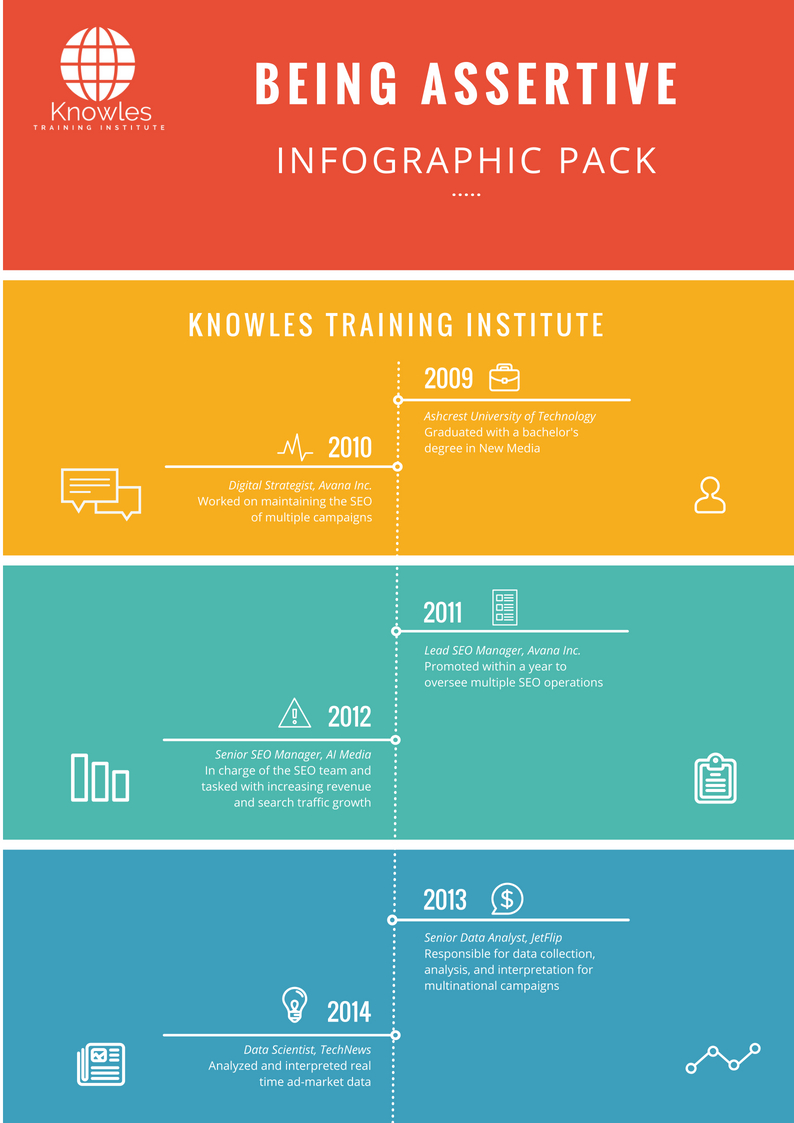 Being Assertive Certification
Each course participant will receive a certification of training completion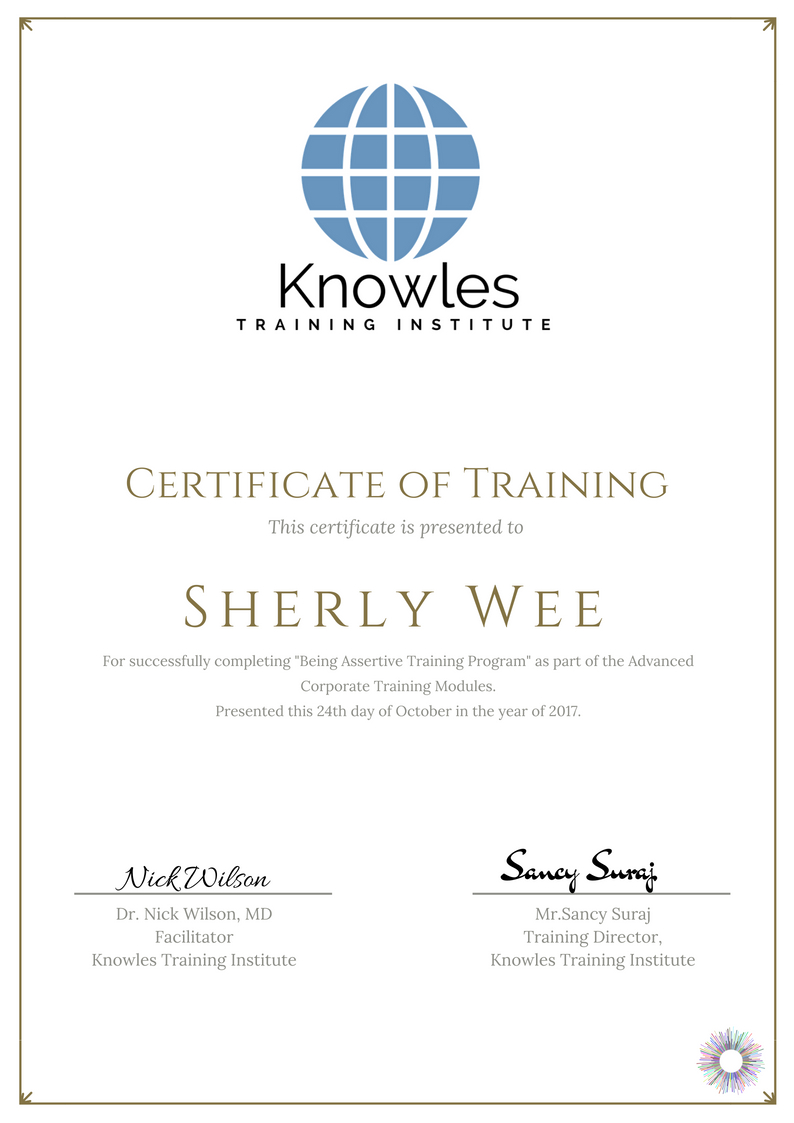 There are 3 pricing options available for this Being Assertive training course. Course participants not in Singapore may choose to sign up for our online Being Assertive training course.
2-Full Day Course
Learner's Guide
Course Handouts
—
—
—
—
—
—
—
—
—
—
Premium 2-Full Day Course
Learner's Guide
Course Handouts
PPT Slides Used During Training Course
Long-Term Memory Flashcards Guide TM
1 Year Access to Online Training Video Course (*Worth S$589.97)
Contact Your Trainer: 90-Day Post Course Help (*Worth S$89.97)
Key Learning Takeaway Notes (*Worth S$18.97)
Audio Book (*Worth S$18.97)
eBook (*Worth S$14.97)
Course Infographics Pack (*Worth S$11.97)
Course Mind Maps (*Worth S$8.97)
30-Day Action Plan
Upcoming Being Assertive Training Course Schedule
Contact us for the latest Being Assertive course schedules:
Phone: +65 6817 2530
Email: contact@knowlesti.com
Message:
Download Being Assertive Course Brochure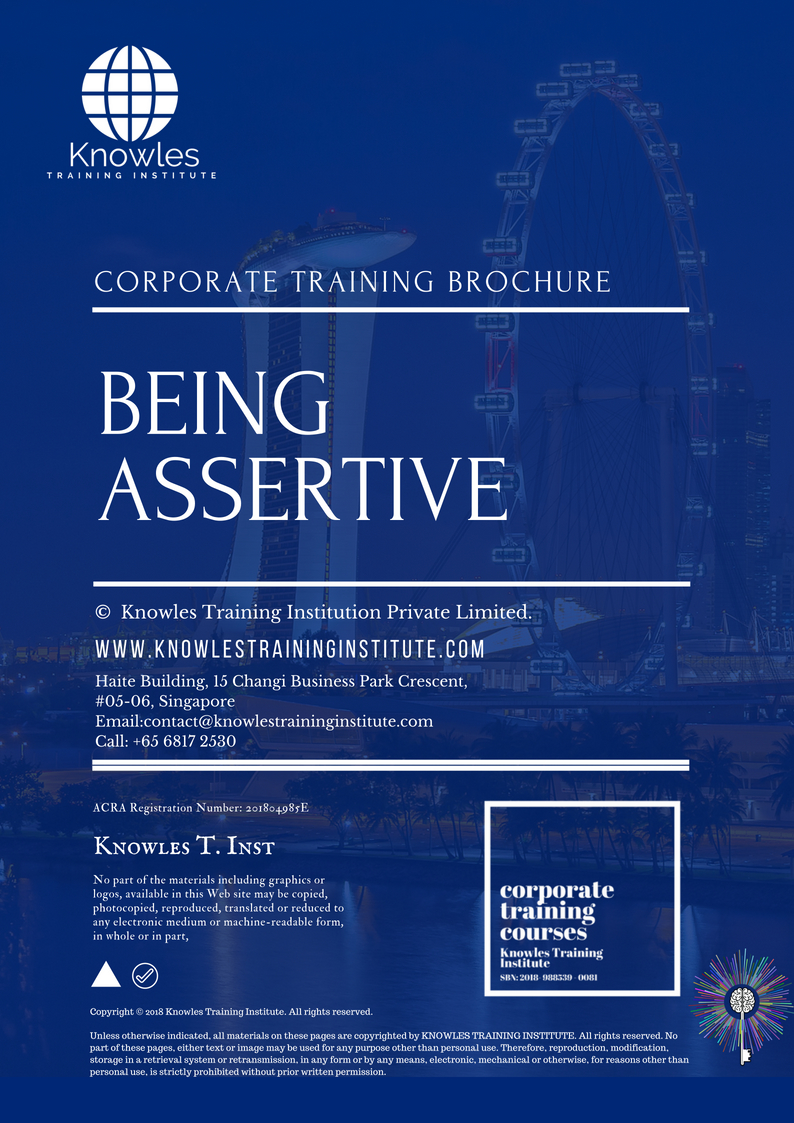 Request for this Being Assertive course brochure. Fill up the short information below and we will send it to you right away!
Why Register For This Training Course?
Post Training Support: A vast majority of training does not have any effect beyond 120 days. To work, training has to have a strong pre- and post-training component. Post-training reinforcement helps individuals to recall the understanding and ask questions.

Blended Learning: Learning does not occur in the classroom. Virtually everybody prefers distinct ways of learning. Successful learning should have a multi-channel, multi-modal strategy.

We Understand The Industry: We've got a profound comprehension of the business, business design, challenges, strategy and the that our participants are in and have designed the courseware to cater to their professional needs.

Course Content: Knowles Training Institute's material is relevant, of high quality and provide specific learning results. Participants will leave the training course feeling as they have gained a strong understanding and will also be in a position to execute what they have learned sensibly.

Course Development — The workshop modules follow a systematic and logical arrangement. This structure helps to ensure that the course material allows the facilitators to deliver the course in a logical arrangement. Consider the subjects as building bricks into learning, our facilitators slowly build towards a comprehensive picture of this entire topic.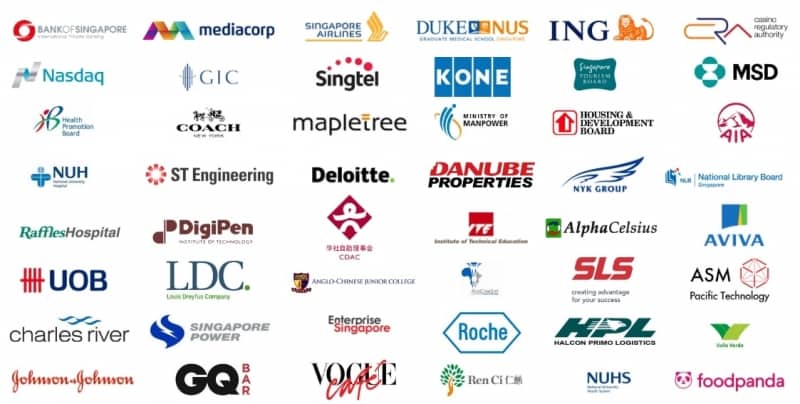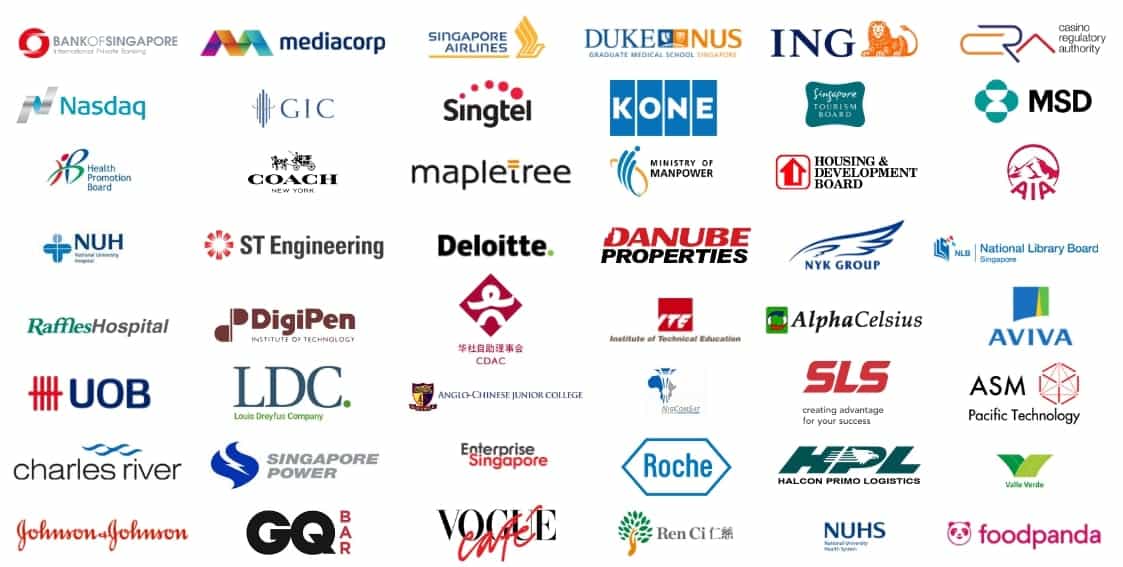 Fill up the form and we will get back to you in less than 1 working day.
Alternatively, give us a call to have one of our training consultants contact you. Our corporate training courses can be contextualised to meet your organisation's training needs. Leverage on our large pool of professional trainers and consultants for your organisation's training needs.
Office Address: Knowles Training Institute, 138 Robinson Road, #28-03, Oxley Tower, Singapore 068906
Office Phone: +65 6935 7406
Email: contact@knowlesti.sg
We Guarantee 100% Privacy. We Respect Your Privacy. Your Information Will Never Be Shared.
Register Now
Register For This Being Assertive Course Now!
Being Assertive course, workshop, training, class, seminar, talk, program, programme, activity, lecture. Being Assertive courses, workshops, classes, seminars, talks, programs, programmes, activities, lectures in Singapore. Being Assertive improvement tips, Being Assertive techniques, improve Being Assertive, improve Being Assertive games, Being Assertive improvement exercises, improve Being Assertive power, how to have good Being Assertive, how to have good Being Assertive in studying, how to build up your Being Assertive, how to improve Being Assertive how to improve Being Assertive course in Singapore. Enhance, boost, build up, enlarge, heighten Being Assertive course in Singapore. Increase, intensify, raise, reinforce, strengthen Being Assertive. Upgrade, amplify, boom, elevate, exaggerate, magnify, grow, gain Being Assertive. Develop Being Assertive, multiple, power up, beef up, bolster, establish, extend Being Assertive. Invigorate, restore, step up, toughen, empower, fortify, regenerate Being Assertive. Rejuvenate, renew, escalate, expand, maximize Being Assertive. Powerful, mighty, impressive, competent, great, excellent, exceptional Being Assertive in Singapore. Superb Being Assertive. Super, superior, strong, solid, active Being Assertive training courses and workshops in Singapore. Being Assertive enhancement, booster, building up, enlargement, heightening, increment, strengthening, amplification. Being Assertive magnification, growth, development, power, empowerment, regeneration. Being Assertive rejuvenation, development, escalation, expansion. Being Assertive maximization, power training courses & workshops in Singapore.