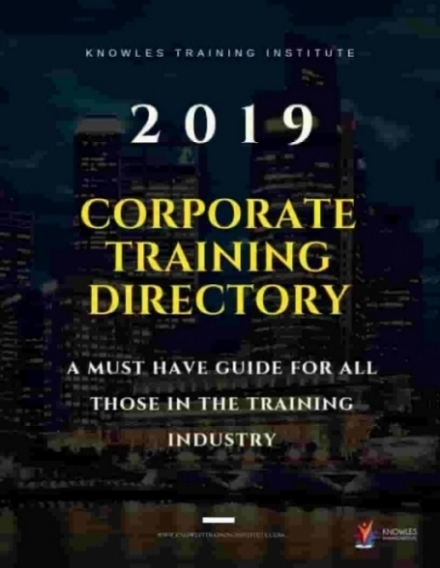 Courses in Singapore
TOP 20 CORPORATE TRAINING COURSES IN SINGAPORE!
A MUST HAVE 2019 GUIDE! Download NOW For FREE!
We Guarantee 100% Privacy. We Respect Your Privacy. Your Information Will Never Be Shared.
 © 2019 Knowles Training Institute. Courses in Singapore. Courses in Singapore By Knowles Training Institute. The Best Courses in Singapore. Workshops in Singapore.

Knowles Training Institute is a leading corporate training solutions provider that is headquartered in Singapore. We offer a range of corporate training workshops in Singapore from leadership to marketing trianing. We are also the leader in delivering lunch and learn talks in Singapore and across the region. Explore some of our 300 corporate training programs in Singapore. We have worked with some of the top MNCs in Singapore and worldwide including Singapore Airlines, Nasdaq, Bank of Singapore, AIA, GIC and ING to name a few. Knowles Training Institute has been helping many corporate organisations, large to small.