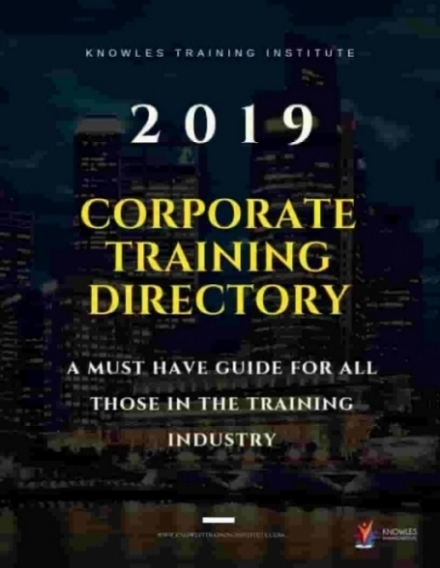 TOP 20 CORPORATE TRAINING COURSES IN SINGAPORE!
A MUST HAVE 2019 GUIDE! Download NOW For FREE!
We Guarantee 100% Privacy. We Respect Your Privacy. Your Information Will Never Be Shared.
 © 2019 Knowles Training Institute corporate training courses in Singapore. Singapore's best corporate training courses.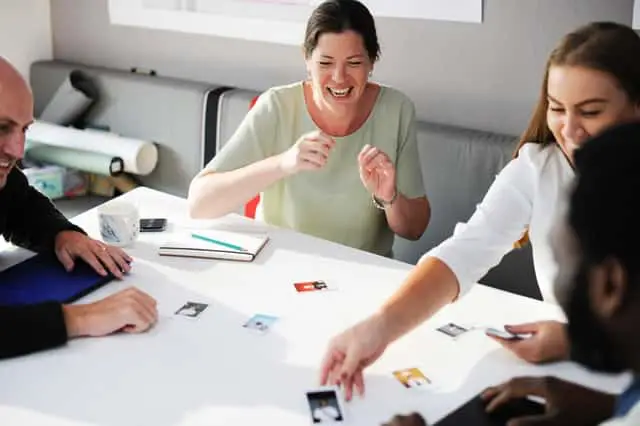 Explore Over 500 Coporate Training & Development Courses in Singapore. The Best Corporate Training Courses Singapore Has to Offer.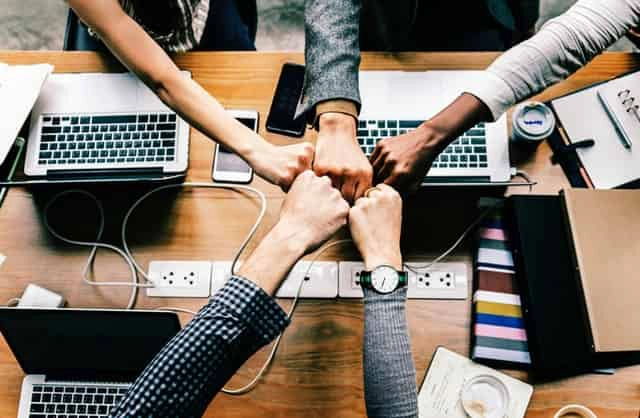 The Best Team Building Activites in Singapore. Over 50 Team Bonding Activities Based on Team Issues.

Knowles Training Institute ™. Training Providers Singapore.Training Providers in Singapore. Singapore's Best Training Providers. Training Providers Singapore by Knowles Training Institute.